Patients Have a Voice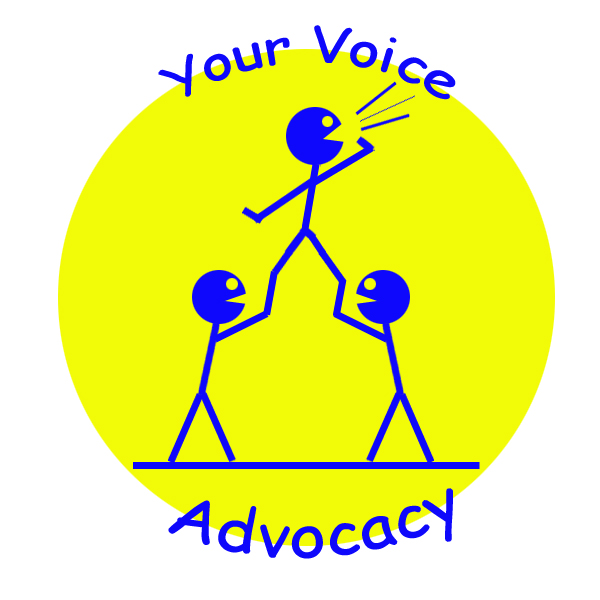 VEDA advocates for the vestibular community to increase awareness about vestibular disorders, while implementing programs to reduce diagnosis times and improve treatment effectiveness, thereby improving the quality of life for vestibular patients.
You can be an advoate for vestibular awareness!
Don't forget to contact us and tell us how you are helping to raise awareness about vestibular disorders!
The FDA Patient Network
The FDA has a long history of working with patients and patient advocates representing specific groups, beginning with the AIDS crisis of the 1980s. Since then, FDA has reached out to advocacy groups, such as the National Council of Rare Health Disorders and other disease-specific groups, to ask for their input on proposed regulations and guidance documents.
More recently, in July 2012, President Obama signed into law the Food and Drug Administration Safety and Innovation Act (FDASIA) which calls for the agency to increase patient participation in the regulation of medical products.
According to project manager James Valentine, M.H.S., the Patient Network helps to bring the unique perspective of patients, family members, caregivers and patient advocates to the decision-making processes of the FDA. There are a number of ways to become involved, including becoming a patient representative on a committee that advises FDA on key issues.
Find out more about the FDA Patient Network by visiting their website.
14 Ways to Become an Advocate for Your Medical Condition
"There is not a one-size-fits-all way to become a chronic disease advocate or activist," says Charis Hill. "Everyone's journey will be shaped by personal experiences, interests, time and ability." Read her full blog post, with great suggestions for becoming a healthcare advocate.