A big thank you to everyone who hosted an event during balance awareness week!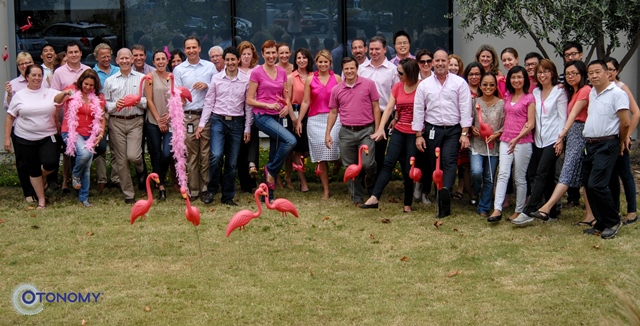 (Above): balance awareness week sponsor otonomy host an event at their corporate offices.
(Above): Grand Valley State University 2nd year physical therapy students hosts the 3rd annual golf tournament to benefit VeDA.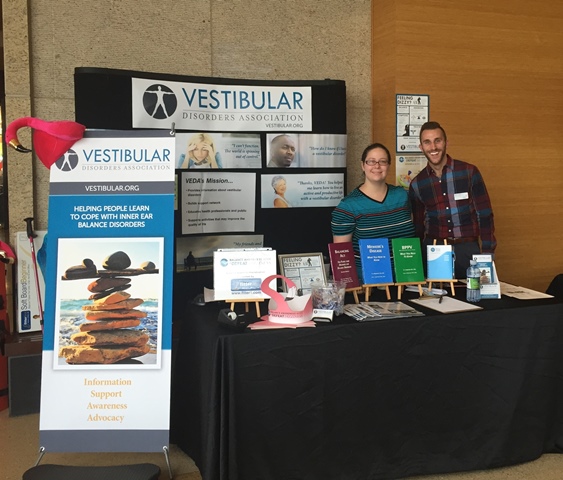 (Above): Oregon Health & Science University host the 3rd annual balance awareness day health fair.
pictured: VeDA staff member, Christina Conner and VeDA volunteer, Joshua Huppert.