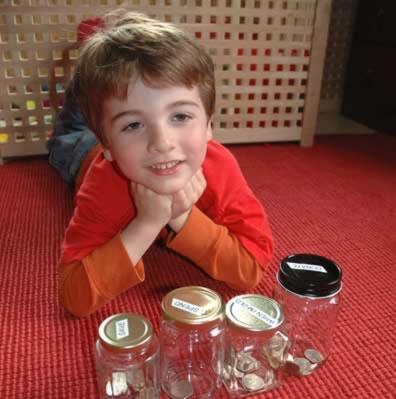 A message from VeDA's Development Director – Tony Staser
Growing up in the mid-west, I spent each Labor Day weekend decorating my coffee can in order to set out to go door-to-door asking for donations to contribute to the Jerry Lewis MDA Labor Day Telethon.  On Monday morning, I would tally my donations and make that ever-so-proud phone call to let Jerry know how much I had collected so they could add it to their campaign total.  It didn't matter if what I raised was considered a lot of money or not, what mattered was that I'd done what I could to help.
From 1966 – 2011, Lewis dedicated his time and resources to asking people across the country for donations – large or small,  it did not matter.  What was important was that people were learning about muscular dystrophy and he was a catalyst for spreading awareness and funds for the Muscular Dystrophy Association.  As of last year, the MDA has raised more than $2 billion from their annual telethon.
VeDA is preparing for Balance Awareness Week, which will raise awareness about vestibular disorders and funds for VeDA's education, support and advocacy programs.
We invite you to join us!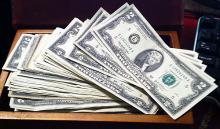 Just imagine this……
If each of our members explained what the word vestibular means to just 10 people, we  ould educate 12,000.  If each of those 10 people made a $2 donation, we could raise $24,000!
If each Facebook follower did the same, we could educate 56,750 people and raise $113,500!
In total, we would educate 68,750 people and raise $137,500.
You can make a difference with one small gesture.  Would you be willing to share your story with 10 people you know, and ask them to make a donation in honor of Balance Awareness Week? No amount is too small, and every dollar counts!
Please, join us in our efforts to "Defeat Dizziness" – you can submit your donations and contribution online, or mail in your donations (no cash please) to:
VeDA
5018 NE 15th St
Portland, OR 97211