Be Prepared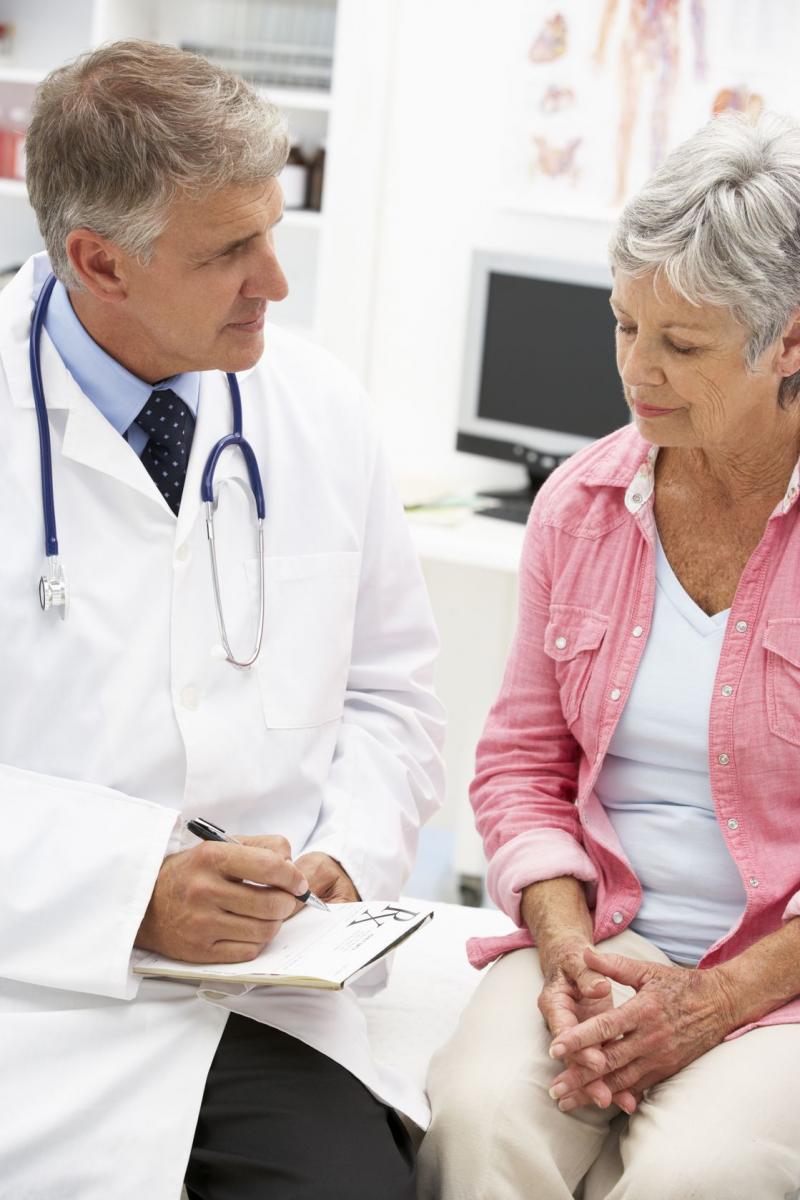 Whether you have just started experiencing symptoms of a vestibular or have already been diagnosed, to get the most out of your doctor's visit it is helpful to assess and record your symptoms and your medical history.
Following are some links to forms that you can fill out and bring with you to your appointment, as well as other hints on how to prepare yourself to take full advantage of the limited time you have to talk with your doctor in person.
Basic tips for preparing for an appointment
Patient forms
DID THIS INFORMATION HELP YOU?
Thanks to VeDA, vestibular disorders are becoming recognized for their impacts on people's lives and our economy. We see new diagnostic tools and research studies, more accessible treatments, and a growing respect for how life-changing vestibular disorders can be.
Your support of VeDA matters. Please help us continue this important work by becoming a member or donor.