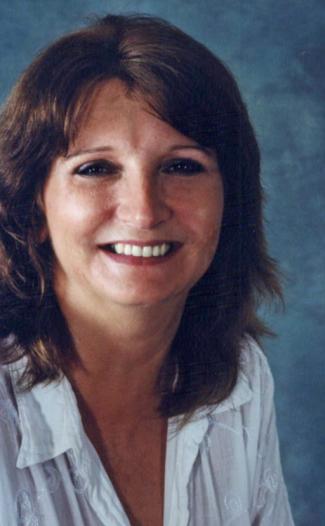 On The Level is VeDA's quarterly newsletter publication, featuring personal stories, research updates, tips and tools on how to cope with a vestibular disorder, news and updates, and more.
IN THIS ISSUE:
Aerial Photographer Grounded by Vestibular Disorder

Professional Member Spotlight: Gaye Cronin, Occupational Therapist

How Do I Know If I Have a Perilymph Fistula?

VeDA Launches Support Group Network

Thank You to our Donors

VeDA Welcomes Development Director, Tony Staser!
Click here
 to download a .pdf copy of On the Level, Spring 2013.