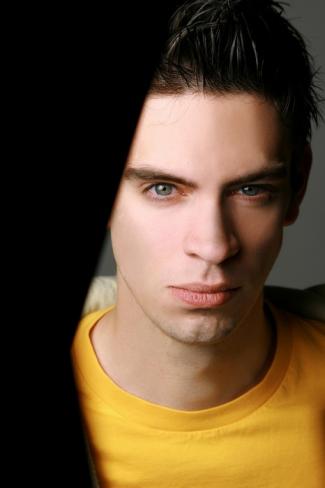 Teens dealing with the after effects of a concussion can go through a variety of painful problems, ranging from dizziness to headaches and even memory loss. Now, a recent study conducted by researchers at the University of Kentucky in Lexington found that those who are sensitive to light or noise following recovery from the health issue may also be at an increased risk for anxiety and even depression.
"While most people recover from a concussion within a week, a number of factors affect people's recovery, and studies have shown that teenage athletes may take up to seven to 10 days longer to recover than older athletes," the study authors said, via Health Day. 
For the study, researchers examined about 40 young athletes between the ages of 12 and 17. They had symptoms for an average of 37 days after suffering from a concussion, experiencing such emotional symptoms as anxiety, depression, irritability, apathy, frequent mood swings and/or excessive emotional reactions.
Findings revealed that there was no difference between the teens with and without emotional symptoms in terms of the percentage who lost consciousness or experienced amnesia, indicating that both groups had similar levels of concussion severity.
Twenty-three percent of the teens with emotional symptoms were sensitive to light, while 14 percent were also sensitive to noise. On the other hand, 13 percent and zero of teens with no emotional symptoms dealt with similar issues. The study results also showed that about 55 percent were more likely to report attention problems than those without anxiety issues, while teens with aggression or irritability were also 35 percent more likely to deal with attention problems than those who did not face similar issues. 
Family health history, including any issues with mental health, was also a determining factor in whether or not some would deal with more behavioral symptoms than others.
More information regarding the findings were presented Friday at the Sports Concussion Conference in Chicago, hosted by the American Academy of Neurology.
Source: Science World Report
url: http://www.scienceworldreport.com/articles/15976/20140711/emotional-issues-are-a-potential-problem-for-teens-who-suffer-from-concussions.htm
Accessed 7/14/2014