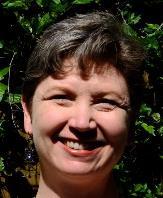 VeDA Executive Director, Cynthia Ryan, is interviewed by radio host of CJAM/Handi-link, Cam Wells.
Segment 1: Tell me a little bit about the Vestibular Disorders Association.
Segment 2: What does VeDA do?
Segment 3: What challenges have been faced by the associaiton?
Segment 4: Is there any one success moment that stands out for you?
Segment 5: If you could send a message, what would it be?