Provider Image: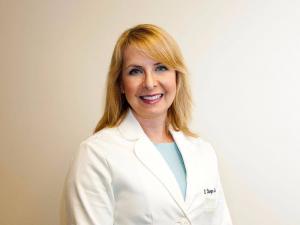 Certifications:
Graduate of the Vision Specialists training Institute for Neuro Visual Medicine, State University of New York College of Optometry, Cornell University
Provider Specialties:
Neurovisual Optometrist
Optometrist
We specialize in the optometric treatment of dizziness and headaches utilizing the Feinberg method. Dr. Cheryl Israeloff is the only practioner in the state of New York trained by Dr. Debby Feinberg of Vision Specialists of Michigan. Could your dizziness be coming from your eyes? Log on to our website and take the test. Someone from our staff will contact you with the results.
Clinic Locations:
300 Garden City Plaza
Suite 404
United States