Provider Image: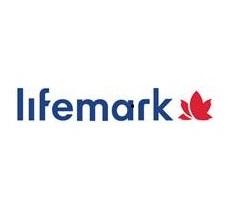 Shlomo completed his Bachelor of Physical Therapy (BPT) at the University of Haifa, Israel, in 2006. After serving as a medic in an Infantry unit of the Israeli Defence Forces for 3 years, Shlomo decided that he wanted to dedicate his professional career to helping others.
Shlomo enjoys travelling and getting involved in a variety of outdoor pursuits such as running, hiking, cycling, skiing and snowshoeing. He takes special interest in treating injuries to those related activities. In 2012, Shlomo volunteered as a Physiotherapist for the IIHF U20 World Championship.
His Physiotherapy practice often uses a combination of manual therapy, prescribed exercises, as well as Functional Dry Needling. He also takes a great interest in treating patients with Vestibular disorders. Shlomo loves his role as a mentor and clinical instructor to both Canadian and foreign trained Physiotherapy students through the University of Alberta. 
If you are looking for help to recover from any of your injuries, or need help to improve your sport performance, Shlomo Tregubov will be happy to work with you to achieve your goals. Give us a call and book an appointment now!
Clinic Locations:
999 8th Street SW
Suite 222
Canada
(403) 237-0121
(403) 237-0120 fax