Many thanks to the following sponsors, whose support helps us connect vestibular patients to healthcare professionals who can diagnose and treat them, so they can regain balance and restore their life.
2017 Presenting Sponsors
Platinum sponsor

Gold Sponsor

Silver Sponsors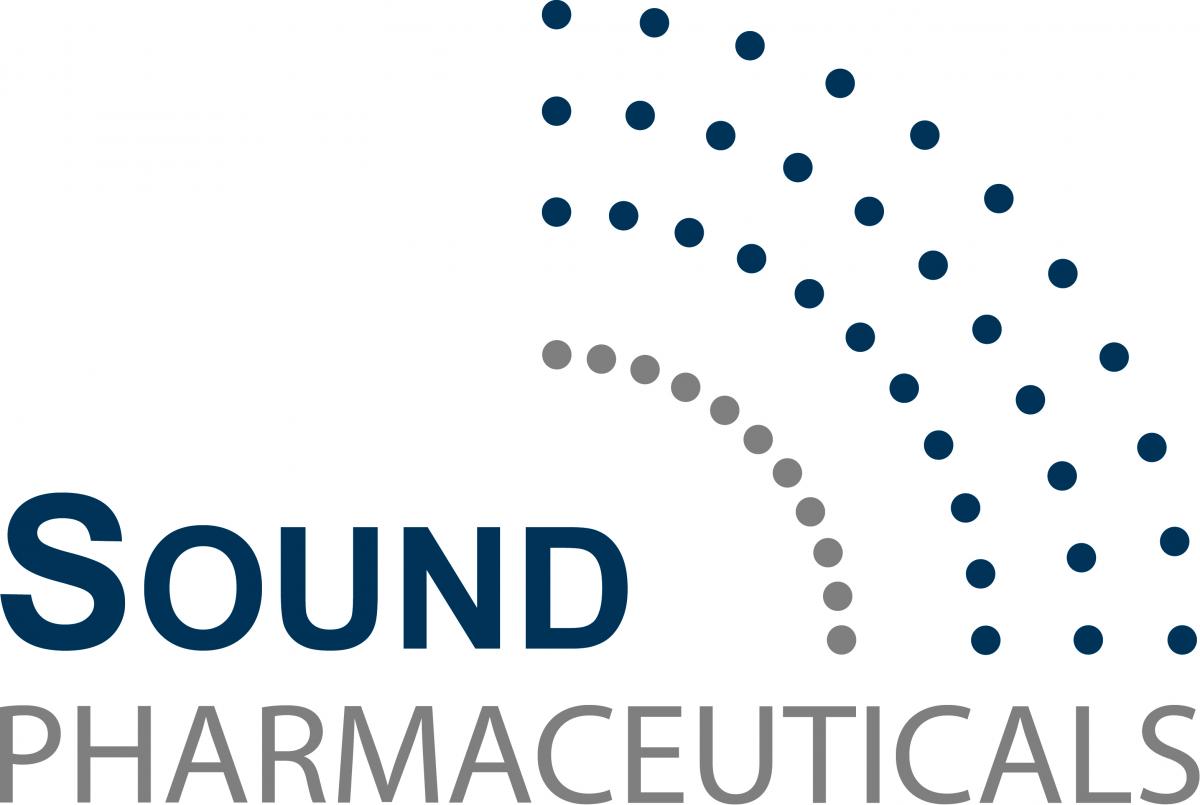 BRONZE SPONSOR

In-kind sponsor

Nonprofit Partners
VeDA is partnering with Ménière's Society UK, Ménière's Australia, Acoustic Neuroma Association, American Tinnitus Association, Association of Migraine Disorders, British Columbia Balance & Dizziness Disorders Society, and American Physical Therapy Association - SIG,  to raise awareness for vestibular disorders worldwide. Please visit our partners' websites to learn how they are supporting people with Ménière's disease and other balance disorders.