Find a support network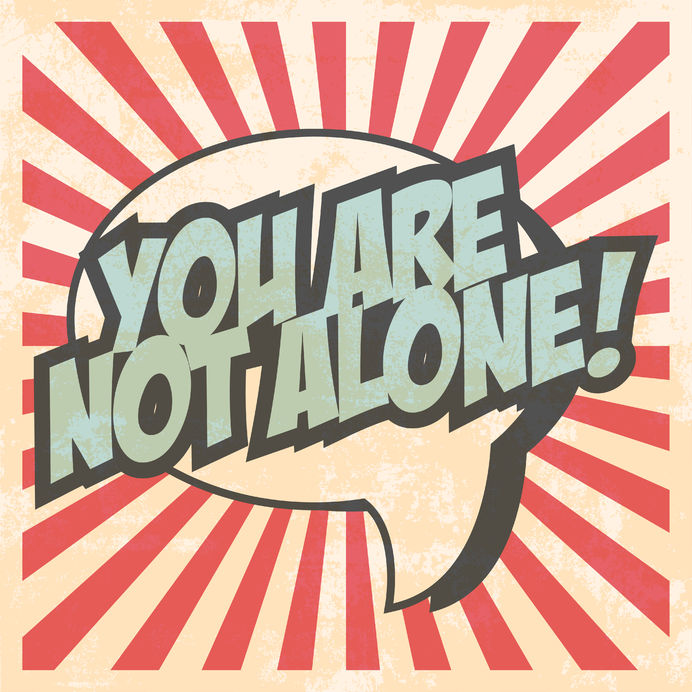 You are not alone.
Millions of people experience vestibular dysfunction. By sharing with others, your own experience is validated, which can give you hope, as well as useful tools for coping with the daily impacts of a chronic illness.
Support groups
There are a limited number of in-person support groups dedicated to helping vestibular patients. Click here to search for a support group in your area.
Online support groups: VeDA offers tools for individuals who are unable to attend a local support group, or do not have one available in their area. Contact VeDA if you are interested in starting or attending an online support group.
Facebook
VeDA shares current information on our Facebook page about research, coping tips, and patient stories. Follow VeDA on Facebook, or join one of many other Facebook groups that offer support to vestibular patients.
Balance & Dizzy Matters: This Facebook group is for patients with vestibular disorders, their caregivers, and healthcare professionals who care for vestibular patients. You can ask questions, vent about having a bad day, or celebrate accomplishments large and small. Learn more...
One-on-one support
If you would like to speak to another vestibular patient to share your experience and get support, contact VeDA to be connected with a VeDA Ambassador.
VeDA member forum
VeDA members can ask questions and share with other members in an anonymous setting through our online forum. If you are a current VeDA member, click here to visit the forum. (Note: you must be logged in to the website for your membership status to be recognized.) If you are not already a VeDA member, join our Community of Support today.
V-PALS Support Network
VeDA supporters have access to a list of vestibular patients who have agreed to share their email with other patients who wish to connect directly. If you are already a VeDA supporter you can join the V-Pals Support Network by completing your V-Pals Profile. If you are not already a VeDA member, join our Community of Support today.
Family support network
The friends and family members who care for vestibular patients provide essential support. Without firsthand experience, these individuals are challenged to learn about vestibular disorders in order to lessen the impacts of their loved one's illness. VeDA seeks to focus attention on this important part of our vestibular community and to support their efforts. Learn more...