December 1, 2020 is Giving Tuesday, a global generosity movement to empower people and organizations to transform their communities and the world.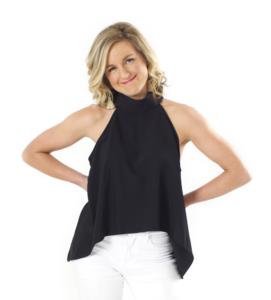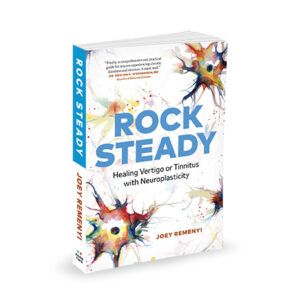 Joining VeDA this Giving Tuesday is Joey Remenyi of Seeking Balance International. A vestibular audiologist, mindfulness educator, registered senior yoga teacher and therapist, Remenyi is the author of the newly published "Rock Steady: Healing Vertigo or Tinnitus with Neuroplasticity."
The first 100 people who support VeDA through a Giving Tuesday donation of $50 or more will receive an electronic edition of Remenyi's new book (while supplies last)!
With her background in psychology, neuroscience, acceptance commitment therapy, and cognitive behavioral therapy, Remenyi has created the "Rock Steady" program for people suffering with persistent vertigo or tinnitus. The program seeks to change the brain and body with a recovery process called "neuroplasticity" — the brain's ability to form new neural pathways and synaptic connections in response to learning, or having new experiences, or healing from an injury…. Basically, neuroplasticity is the brain's ability to bounce back and to grow; if something is thrown into the brain's path — like a ROCK — the brain can learn how to work around it and regain its STEADY balance.
MASSIVE THANKS to Joey Remenyi for her generous support of the Vestibular Disorders Association and, in turn, VeDA's supporters! That's the collective spirit of #GivingTuesday!
WAYS TO CELEBRATE #GIVINGTUESDAY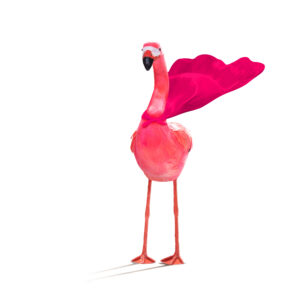 Your support is needed now more than ever, with the COVID-19 crisis increasing the need for VeDA's services.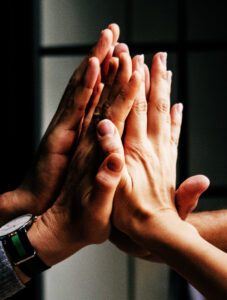 The Vestibular Disorders Association (VeDA) supports the global community of vestibular patients, their families, friends, and healthcare professionals who specialize in vestibular medicine. Together, we can make "vestibular" visible.
The vestibular system includes the parts of the inner ear and brain that process the sensory information involved with controlling balance and eye movements. Vestibular disorders can also result from, or be worsened by, genetic or environmental conditions, or occur for unknown reasons, making them especially difficult to diagnose. The average vestibular patient sees 5-7 healthcare professionals before receiving an accurate diagnosis. Many vestibular disorders are incurable.
Your gift helps VeDA connect people with inner ear and brain balance disorders with healthcare professionals who can provide more information and support, helping to improve their treatment outcomes and quality of life. VeDA's Patient Support Coordinator provides one-on-one coaching to more than 900 people each year, and more than 2 million people visit VeDA's website annually looking for answers.
Together, we can make a difference to the millions of people suffering from vestibular disorders. Thank you for giving!