News
Find Help
New Patient Toolkit
New to this website? Click here to get started on your journey to diagnosis and recovery.
VeDA Resource Library
Visit VeDA's Resource Library to get more information about your vestibular disorder and download one of VeDA's many short publications.
Learn more
Listen to doctor and patient testimonials to learn what causes vestibular disorders and how they impact patients physically, cognitively, and emotionally.
Find a Vestibular Specialist

Use VeDA's free provider directory to search for a vestibular health care professional near you.
Tips: You can select more than one provider specialty. Click on the provider name to view details about their practice. Enter country name if searching outside the United States. For best results, be as specific as possible in your search parameters.
Provider specialty definitions
Online Poll
Do you limit shopping at grocery stores due to your vestibular disorder?
Yes, I do not shop at grocery stores; someone else does the shopping for me.
19%
Yes, I do not shop at grocery stores; I order my groceries online.
9%
Yes, I only visit grocery stores infrequently and/or when I know they will be less busy.
63%
No, shopping at grocery stores does not exacerbate my vestibular symptoms.
9%
Total votes: 785
Patient Registry
Help VeDA collect data on the vestibular patient experience.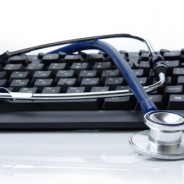 Together we can advocate for actions that reduce the time it takes to diagnose a vestibular disorder.
Patient Spotlight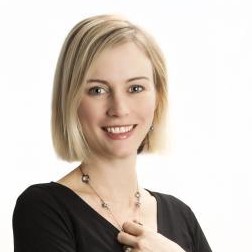 Do you suffer from dizziness? You're not alone! In VeDA's "Patient Spotlight" vestibular patients like Melissa Jo Elliott tell their stories in their own words.