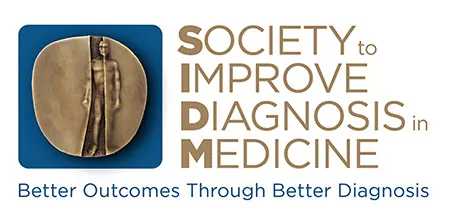 The Society to Improve Diagnosis in Medicine (SIDM) announces the first-ever SIDM Fellows in Diagnostic Safety. The fellowship initiative is important to SIDM's mission of raising the bar on diagnostic safety. Through it they identify and support early-career physicians interested in improving diagnosis in healthcare.
The 2016 Fellows in Diagnostic Safety
Janice Kwan, MD MPH
Mentor: Mark Graber, MD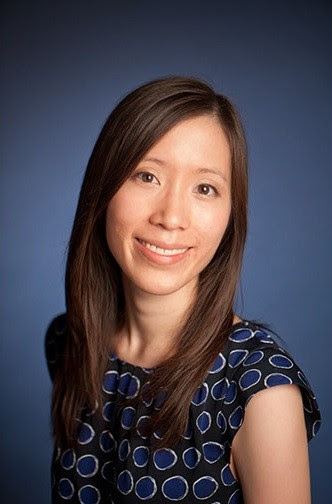 Dr Kwan is a graduate of the University of Toronto (MD), Harvard (MPH), and the VA Quality Scholar program (2013). She is currently Assistant Professor at the University of Toronto and staff physician at Mount Sinai Hospital, Toronto. Her fellowship work will be focused on two projects: 1) Identifying and analyzing cases of diagnostic error reported through the database maintained by the Canadian Medical Protective Association; and  2) Evaluating interventions to improve test result communication and management. 
Benji Mathews, MD
Mentor: Karen Cosby, MD
Dr Mathews is a graduate of the University of Minnesota and is currently an Assistant Professor in their Department of Internal Medicine. He is certified by the American College of Chest Physicians in ultrasonography, and plans to evaluate the impact of this technology on diagnostic accuracy and efficiency.
Ava Lieberman, MD MA
Mentor: David Newman-Toker, MD PhD  
Dr Lieberman is a graduate of SUNY Downstate, has completed a Neurology residency at Northwestern Memorial Hospital and a Vascular Neurology fellowship at the Hospital of the University of Pennsylvania. She is currently a StrokeNet Fellow at the NIH. Her project will focus on the misdiagnosis of stroke, aiming to develop an intervention that improves the timeliness and accuracy of stroke diagnosis in the ED.
About the Fellows in Diagnostic Safety Program
SIDM Fellows will work closely with Society mentors over the next year on projects focused on improving diagnosis or reducing diagnostic error. These fellows will also become members of the SIDM community and be funded to attend the Diagnostic Error in Medicine conference.