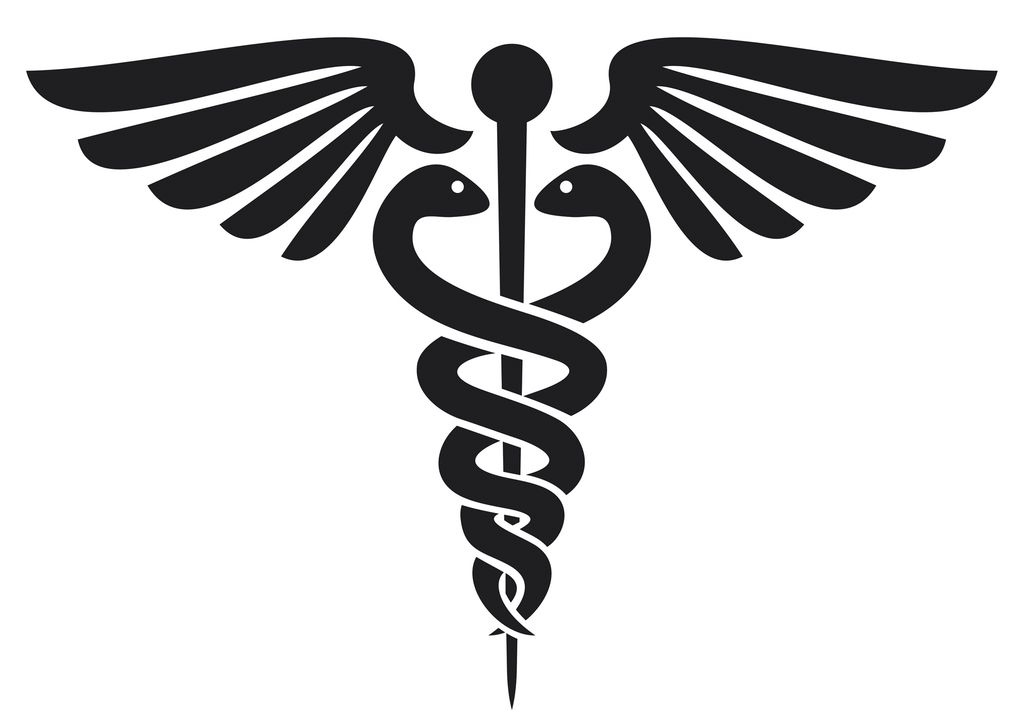 The Vestibular Disorders Association (VeDA) announces the annual VeDA Champion of Vestibular Medicine Award initiative to increase awareness of vestibular disorders that affect the inner ear and brain. 2017 award recipients include David Zee, MD, Richard Clendaniel, PhD, and Jeffrey Staab, MD, MS.
"Champions of Vestibular Medicine are medical professionals who have had significant impact on increasing awareness of vestibular disorders," says Cynthia Ryan, VeDA's executive director. "Thanks to their leadership we're seeing new diagnostic tools and treatment protocols that help reduce diagnosis times and increase treatment effectiveness."
"So many vestibular patients suffer for years before receiving an accurate diagnosis, if they ever get one," says Louise Geib, President of VeDA's board of directors. "VeDA's number one goal is to reduce the time it takes to diagnose a vestibular disorder. We want to shine a light on this invisible illness so that vestibular patients don't feel so alone."
About Vestibular Disorders
The vestibular system includes the parts of the inner ear and brain that process the sensory information involved with controlling balance and eye movements. If disease or injury damages these processing areas, vestibular disorders can result. Vestibular disorders can also result from or be worsened by genetic or environmental conditions. Many occur for unknown reasons.
One large epidemiological study estimates that as many as 35 of adults aged 40 years or older in the United States—approximately 69 million Americans—have experienced some form of vestibular dysfunction.
Meet VeDA's Champions Of Vestibular Medicine
David Zee, MD – Johns Hopkins University
Dr. Zee is a clinician who has diagnosed and treated vestibular patients for nearly five decades, a scientist who has done groundbreaking research in how the brain reacts, compensates and recovers from vestibular disorders, and a teacher who has mentored and educated clinicians and scientists around the world. He is an internationally-recognized leader whose name is virtually synonymous with the study and bedside evaluation of eye movements. He has more than 450 publications, and was coauthor of the definitive textbook on eye movement disorders in neurological disease. Recently he discovered how magnetic fields of MRI machines stimulate the inner ear and cause vertigo and nystagmus. His scholarship and teaching have exerted a major influence in neurology, neuroscience, ophthalmology and otolaryngology. He has taught "Masters" courses all over the world, and recently received a National Health Information Award for educational videotapes for patients on dizziness.
 Richard Clendaniel, PhD – Duke University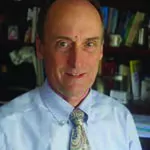 Dr. Clendaniel is a scientist, educator, clinician, and mentor for Duke University's physical therapy doctoral program. His training and scientific practice have made him a recognized expert in the rehabilitation of individuals with vestibular disorders. He is one of the founding directors of Emory University's Vestibular Rehabilitation: A Competency Based Course (formerly known as the Herdman Vestibular Course), which is recognized as the gold standard in professional education for the evaluation and treatment of vestibular disorders. He has contributed significant observations and insights to the scholarly literature of vestibular medicine, notably, the development of guidelines for vestibular rehabilitation, and multiple important investigations into the role and behavior of the visual system in vestibular dysfunction.
 Jeffrey Staab, MD, MS – Mayo Clinic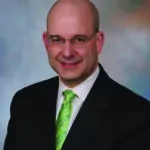 Dr. Staab's research is in the area of psychosomatic and behavioral medicine. He was the lead investigator and principal proponent in a series of clinical studies examining factors associated with unexplained chronic dizziness. Dr. Staab's work in dizziness has helped to define interactions between neurotologic and behavioral variables that trigger and sustain persistent dizziness. He and his colleagues described a syndrome recently termed Persistent Postural-Perceptual Dizziness, or PPPD, which afflicts many patients in the aftermath of acute vertigo or imbalance. His work has shown that this is an identifiable syndrome that is NOT a psychiatric disorder, and that it is highly associated with anxiety, vestibular migraines, and other disorders of the vestibular system. Dr. Staab led the first studies of medications to treat PPPD, and is currently looking for a biomarker for this disorder.