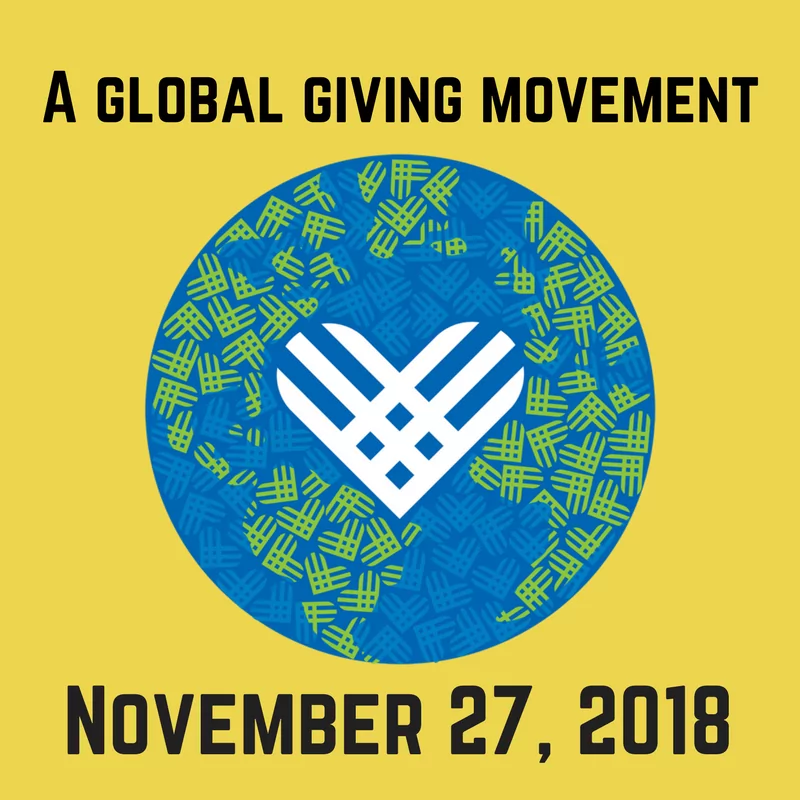 This is an out-of-date post that remains published for archival reasons only. The matching campaign described has finished. Please visit https://vestibular.org/gt for up-to-date Giving Tuesday info.
Facebook and PayPal are matching all donations made through VeDA's Facebook page on Giving Tuesday, November 27th.
Each year on Giving Tuesday, nonprofit organizations rally their supporters for a day of maximum impact. Following the retail events of Black Friday, Small Business Saturday, and Cyber Monday, Giving Tuesday provides an opportunity for people around the world to support what matters most to them and share that support with their social media networks.
Facebook and PayPal are working together to match all non-profit Facebook donations, beginning at 7 a.m. Tuesday morning, Nov. 27th, until they have donated $7 million dollars. That's why we are encouraging our supporters to use Facebook on Giving Tuesday to make the most of those dollars.
Beginning at 7 a.m., go to our Facebook page and click the "Donate" button to allow us to take advantage of the matching dollars before they run out. Donations up to $250,000 per nonprofit and $20,000 per donor are eligible to be matched. And, since Giving Tuesday relies on the limitless potential of social media, don't forget to share, tag us (@vestibularveda), and use the hashtag #GivingTuesday.
You can read more about Facebook and PayPal's matching donations for non-profits on Giving Tuesday here.
Busy that day? Don't use Facebook? You also can make a gift now. While this will not be eligible for the Facebook matching donations, it will still help us reach our goal.
From all of us at VeDA, thank you for your support—on Giving Tuesday and every single day you help to enable our mission.