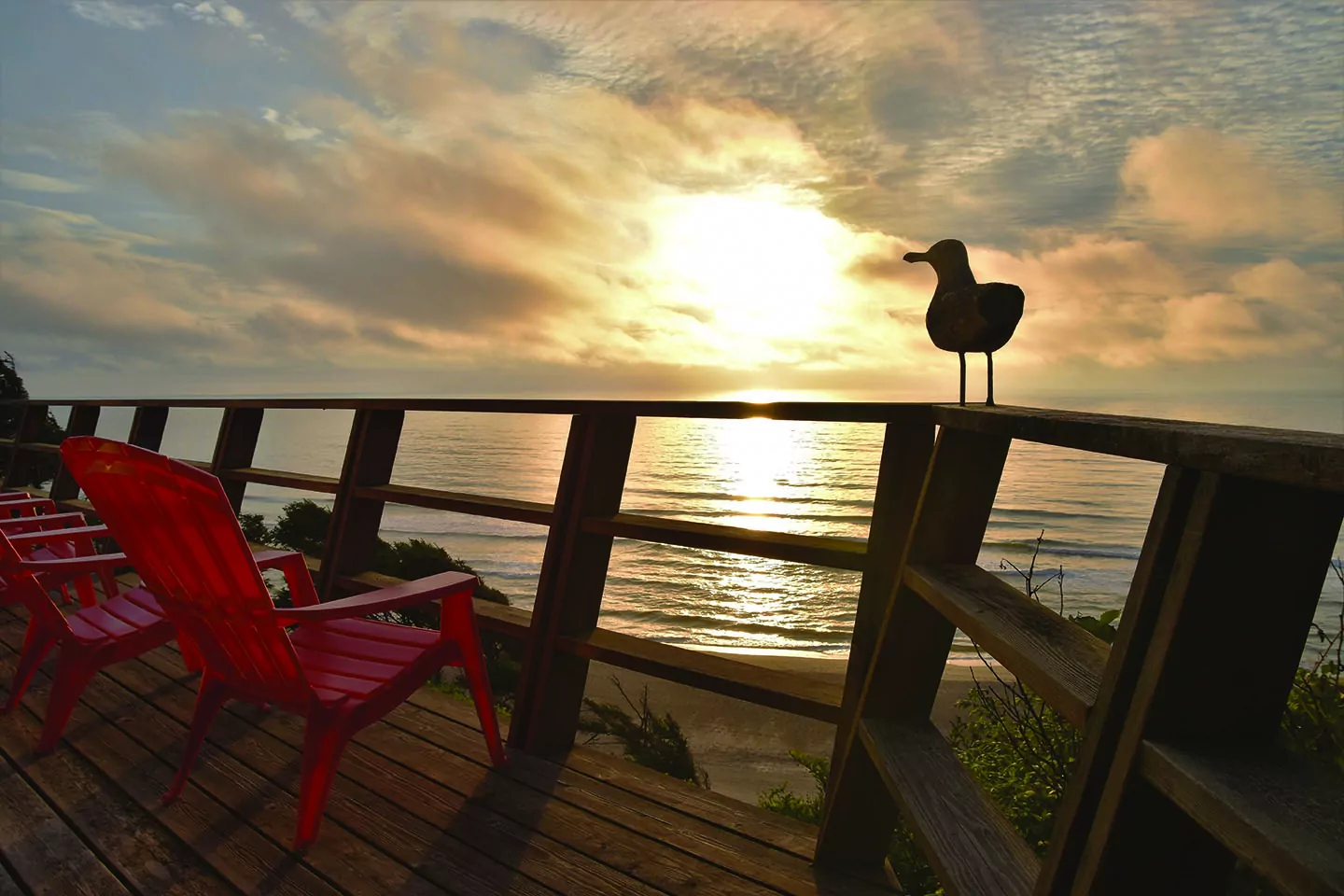 Many thanks to Marjorie & Juluis Schnapp – their legacy will improve the lives of millions of vestibular patients today and in years to come.
---
VeDA would like to honor the memory of Marjorie Schnapp, a long-time member who recently passed away. Marjorie's late husband, Julius, ensured her care through a charitable remainder trust, a portion of which was bequeathed to VeDA.
Born and raised in Connecticut, Mr. Schnapp was a Lt. Colonel and Navigator in the U.S. Air Force. He was diagnosed with Meniere's in the 1940s and left the military as a result of his condition.
But Meniere's disease never deterred Julius. His active life included sailing to such far-away places as Fiji and Ireland. Marjorie accompanied Julius, and even made covers for his hearing aids to prevent them from getting wet at sea!
Julius was always researching his condition, and VeDA was able to help him understand his dizziness and hearing loss, giving some comfort. He decided to give the majority of his assets to charities like VeDA while providing an income for Marjorie after his death. A charitable reminder trust was the perfect vehicle to accomplish his goal.
To learn how you can include VeDA in your estate planning, contact us at (800) 837-8428 or email [email protected].