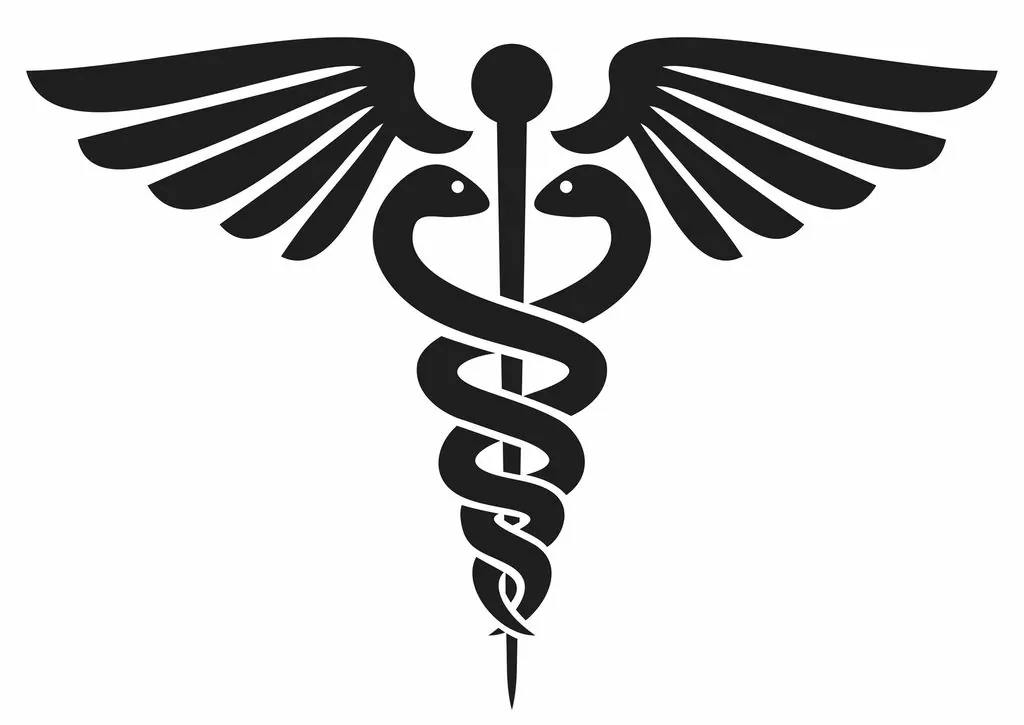 The Vestibular Disorders Association (VeDA) announces the annual VeDA Champion of Vestibular Medicine Award initiative to increase awareness of vestibular disorders that affect the inner ear and brain.
2016 award recipients include Kim Gottshall, PT, ATC, PhD, Jennifer Derebery, MD, Neil Shepard, PhD, and Hamish MacDougall, PhD.
"Champions of Vestibular Medicine are medical professionals who have had significant impact on increasing awareness of vestibular disorders," says Cynthia Ryan, VeDA's executive director. "Thanks to their leadership we're seeing new diagnostic tools and treatment protocols that help reduce diagnosis times and increase treatment effectiveness."
"So many vestibular patients suffer for years before receiving an accurate diagnosis, if they ever get one," says Louise Geib, President of VeDA's board of directors. "VeDA's number one goal is to reduce the time it takes to diagnose a vestibular disorder. We want to shine a light on this invisible illness so that vestibular patients don't feel so alone."
About Vestibular Disorders
The vestibular system includes the parts of the inner ear and brain that process the sensory information involved with controlling balance and eye movements. If disease or injury damages these processing areas, vestibular disorders can result. Vestibular disorders can also result from or be worsened by genetic or environmental conditions. Many occur for unknown reasons.
One large epidemiological study estimates that as many as 35% of adults aged 40 years or older in the United States—approximately 69 million Americans—have experienced some form of vestibular dysfunction.
MEET VeDA'S CHAMPIONS OF VESTIBULAR MEDICINE
Kim Gottshall, PT, ATC, PhD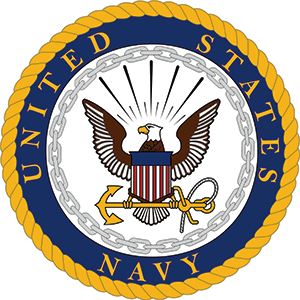 Dr. Gottshall has spent over twenty years treating vestibular disorders in the U.S. Military.  She and her collaborators established the first military vestibular rehabilitation program over two decades ago. Since that time, Dr.Gottshall has treated thousands of active duty, retirees, and military dependents with vestibular disorders, many of whom were injured in war. Dr. Gottshall is a superb clinician and has done cutting edge research in this area for two decades.
Jennifer Derebery, MD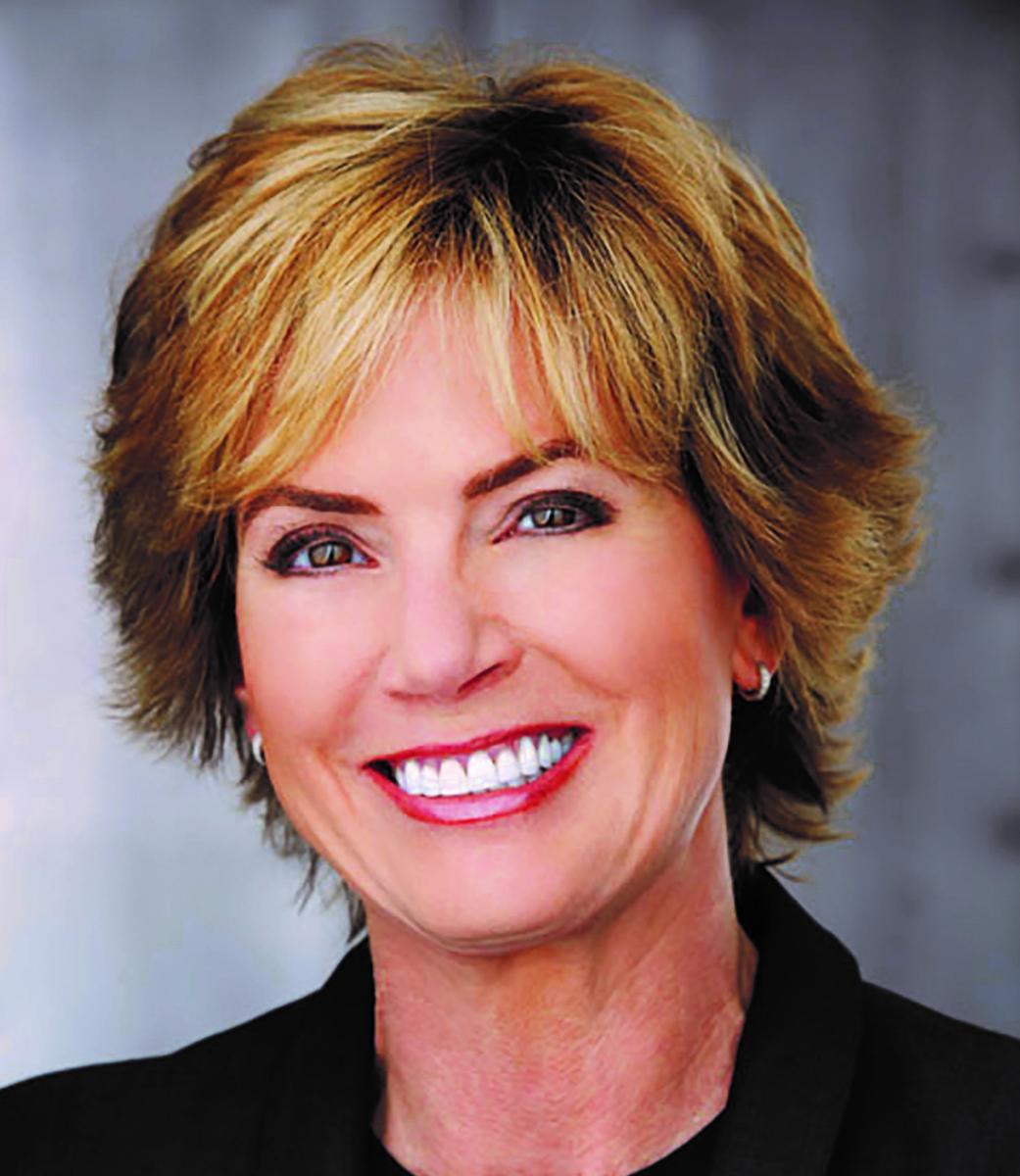 Dr. Derebery is an otologist at the House Clinic in Los Angeles, California, where she specializes in the diagnosis and treatment of allergy-related hearing loss and associated disorders. Dr. Derebery also serves as a Clinical Professor of Otolaryngology at the Keck School of Medicine, University of California, Los Angeles and is the author and co-author of numerous papers on otolaryngology and allergy, particularly as relates to otologic conditions. She is presently a co-principal investigator of a double-blind study on the treatment of autoimmune inner ear disease (AIED), sponsored by the National Institutes of Health and the National Institute on Deafness and Other Communication Disorders.
Neil Shepard, PhD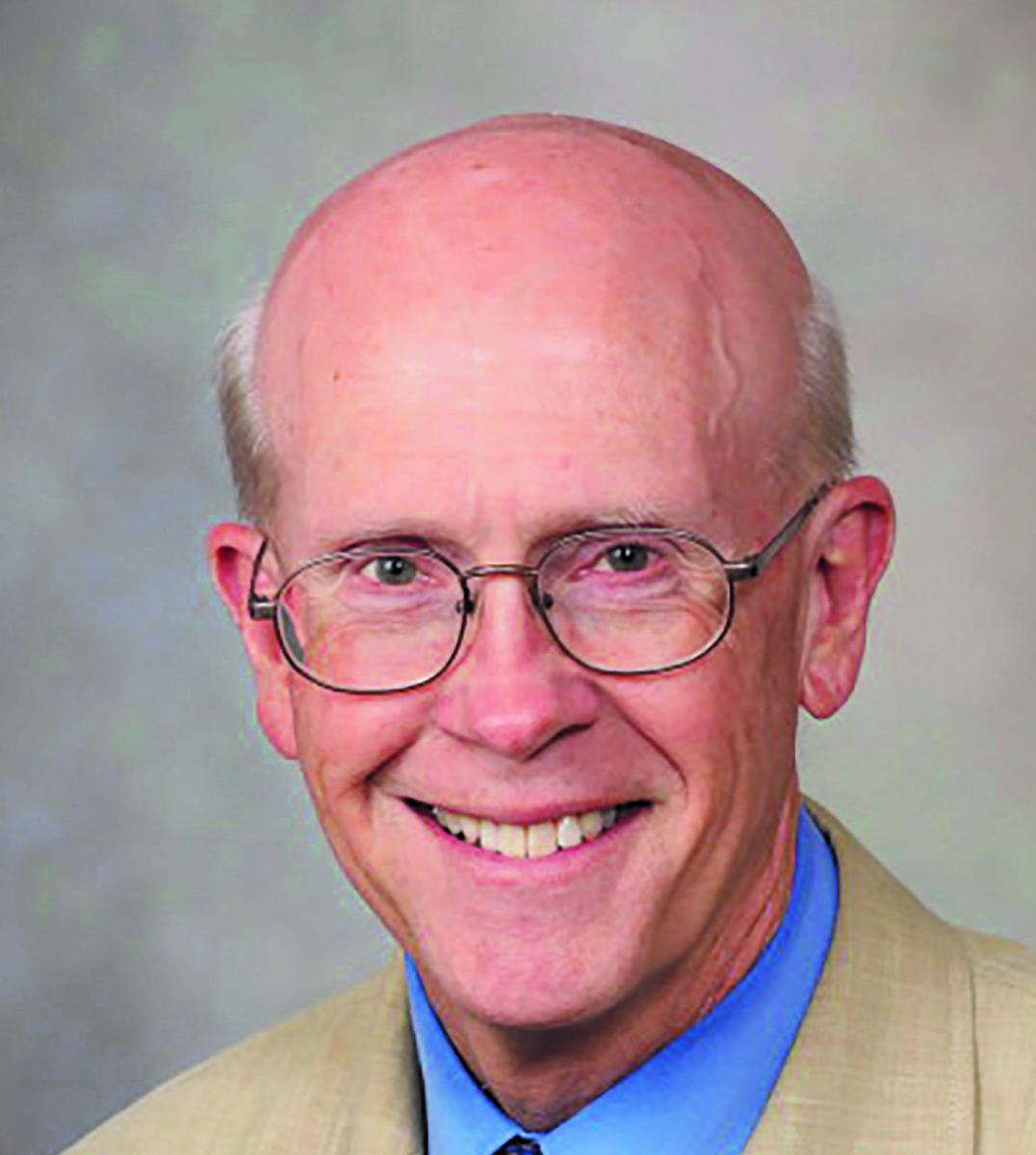 Dr. Shepard is a professor of audiology at the Mayo Clinic in Rochester, Minnesota. His research activities include the clinical assessment and management of persons with dizziness and balance difficulties. For the past five years he has focused on postural control issues and investigating tools to assist in the risk for falls. Dr. Shepard has a passion that is contagious. He is a pillar in the vestibular community, and a valuable resource to his many students and colleagues.
Hamish MacDougall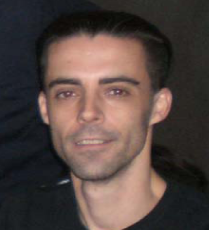 Dr. MacDougall is the Director of the Vestibular Lab at The University of Sydney, Australia. He has been involved in over 100 vestibular related publications, and is one of the lead researchers to develop a new saccadic indicator of vestibular function called SHIMP. Dr. MacDougall also developed the aVOR. It is an app used for teaching, training and testing of the vestibulo-ocular reflex (VOR) and its disorders. It demonstrates saccadic eye movements, including those caused by canalithiasis (free-floating particles in the canals) and both functioning and dysfunctional VOR, showing how BPPV is caused and treated.