Training
'Dizziness' is a common complaint encountered by health practitioners in their practice. One-third of the population will have suffered from significant dizziness by the age of 65 and about half by the age of 80. Considering its prevalence, it remains a neglected topic amongst health professionals.
Dizziness has a variety of aetiologies. True vertigo indicates a problem with the peripheral or central vestibular system. Dizziness or light-headedness may be cardiovascular in origin or associated with infectious, metabolic, or autoimmune disease or with medications.
Benign Paroxysmal Positioning Vertigo (BPPV) is the most frequent cause of dizziness. It can present with 6 different variations but given the correct diagnosis, physical treatment is very effective and immediate. A detailed history and thorough clinical assessment, in most cases, will lead to a diagnosis and consequent resolution, either through appropriate treatment or referral to a specialist.
Learning Outcomes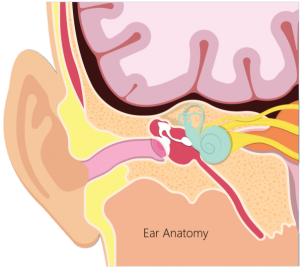 Revise the anatomy and physiology of the vestibular system
Confidently recognise and diagnose all variants of BPPV
Differentiate central from peripheral vertigo and recognise 'red flags'
Outline history taking and assessment of the 'dizzy' patient
Interpret findings, formulate differential diagnoses and their consequent intervention
Competently apply repositioning manoeuvres to treat each variant of BPPV
When
03 Jul, 2021 - 04 Jul, 2021
Location
Sydney
NSW
Australia
Info
Instructor: Dr Rudi Gerhardt
Phone: +61266727796
Email: [email protected]
Website: https://www.bowerbirdcpd.com/course/bppv4/