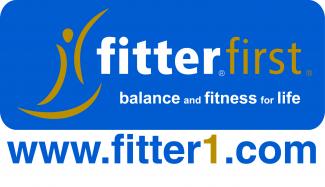 Defeat Dizziness
This is Balance Awareness Week!  September 16-22, 2012
The goal of Balance Awareness Week is to "defeat dizziness" by helping people recognize the symptoms of a vestibular disorder, and urging them to seek help from a professional vestibular specialist. In addition, VeDA encourages the friends, family and coworkers of those suffering from a vestibular disorder to learn more about how balance dysfunction can impact their loved one's ability to perform common day-to-day activities.
Click here to learn more and to find out how you can participate!
Thanks to Fitterfirst, VeDA's Platinum Balance Awareness Week sponsor!