VeDA's Annual
Virtual Conference
March 4-8, 2024
Registration Coming Soon
To stay up to date on this conference and all things vestibular subscribe to VeDA's e-newsletter, V-News.
About Life Rebalanced Live
The Vestibular Disorders Association's fourth annual Life Rebalance Live virtual vestibular conference will take place from March 4-8, 2024.
Vestibular disorders cause a variety of disorienting and debilitating symptoms such as loss of coordination, vertigo, and dizziness, leaving desperate and confused patients searching for answers. At this upcoming conference, patients will hear from several experts on topics relevant to the vestibular disorders community, all from the comfort of their homes. Patients will also have the ability to ask specific questions directly to the speakers.
Previous Year's Recordings
If you missed VeDA's previous Virtual Conferences you can still watch the sessions by purchasing the recordings. Your purchase gets you lifetime access to the full conference to watch at your leisure and rewatch as many times as you want while providing support for the free articles and resources that are available from VeDA to vestibular patients all over the world.
Hosts
Drs. Danielle Tolman and Abbie Ross facilitate the "fireside chat" discussions with our healthcare experts, and vestibular patient, Laura Cala, moderates the patient panels.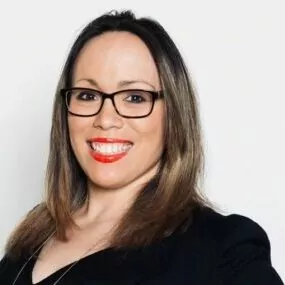 Laura Cala
Vestibular Migraine Patient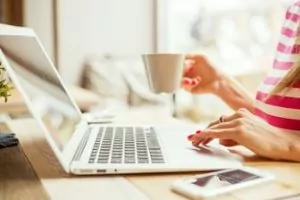 Feedback from previous years
"I am very thankful to this conference. It is such a blessing and privilege to have this information to guide me through my ordeal. You have helped me not feel so alone and "weird" because I have this invisible disease. Thank so much from the bottom of my heart to everyone who put this amazing conference together. All your hard work and caring has helped me and everyone who struggles with vestibular dysfunction."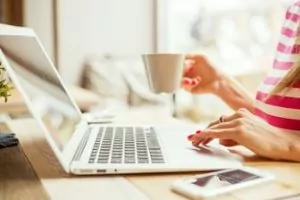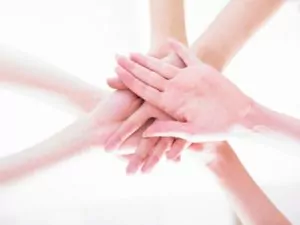 Feedback from previous years
"Thank you for this  wonderful conference! It was so informative. Now I know what my difficulties are & who my people are. It's such a great relief."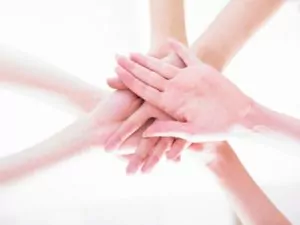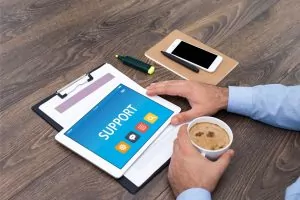 Feedback from previous years
"I LOVED this conference! I'm grateful that it was virtual and recorded so I could still watch it when my vestibular issues weren't acting up. Thank you for this wonderful resource!"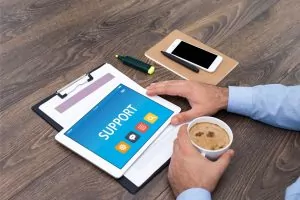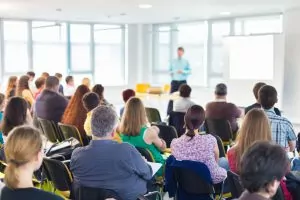 Feedback from previous years
"Thank you for making the conference available to all and making the cost for the webinars affordable. The information and the ability to connect with so many people who are struggling like I am is invaluable."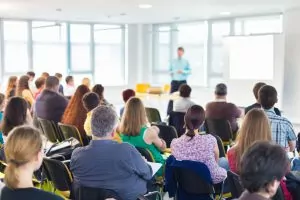 Thank you to the conference sponsor