Champions of Vestibular Medicine help reduce diagnosis times for patients with inner ear & brain balance disorders.
The Vestibular Disorders Association (VeDA) announces the annual VeDAChampion of Vestibular MedicineAward initiative to increase awareness of vestibular disorders that affect the inner ear and brain. 2018 award recipients include Timothy Hain, MD, Chris Zalewski, PhD, and Susan Herdman, PhD.
"Champions of Vestibular Medicine are medical professionals who have had significant impact on increasing awareness of vestibular disorders," says Cynthia Ryan, VeDA's executive director. "Thanks to their leadership we're seeing new diagnostic tools and treatment protocols that help reduce diagnosis times and increase treatment effectiveness."
"So many vestibular patients suffer for years before receiving an accurate diagnosis, if they ever get one," says Holly Fisher, President of VEDA's board of directors. "VeDA's number one goal is to reduce the time it takes to diagnose a vestibular disorder. We want to shine a light on this invisible illness so that vestibular patients don't feel so alone."
About Vestibular Disorders
The vestibular system includes the parts of the inner ear and brain that process the sensory information involved with controlling balance and eye movements. If disease or injury damages these processing areas, vestibular disorders can result. Vestibular disorders can also result from or be worsened by genetic or environmental conditions. Many occur for unknown reasons.
One large epidemiological study estimates thatas many as 35 of adults aged 40 years or older in the United States—approximately 69 million Americans—have experienced some form of vestibular dysfunction.
MEET VEDA'S CHAMPIONS OF VESTIBULAR MEDICINE
Timothy Hain, MD – Northwestern University & the Chicago Balance & Hearing Clinic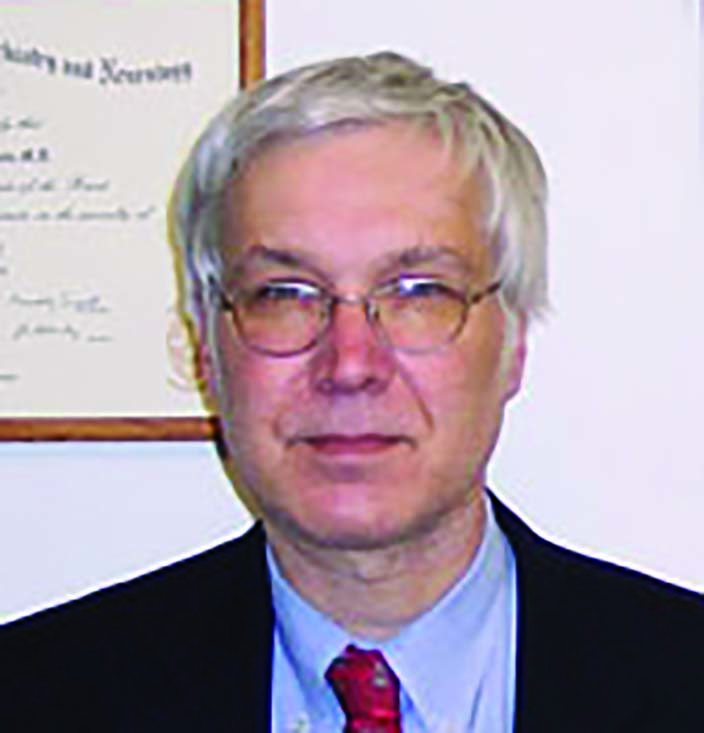 Dr. Hain is a neurotologist, Director of the Chicago Dizziness and Hearing Clinic, and professor emeritus at Northwestern University. In addition to his clinical and research work in the field of vestibular disorders, Dr. Hain's website, https://dizziness-and-balance.com, has educated thousands of patients and healthcare providers. One of his greatest contributions to the field of vestibular medicine, this resource takes Dr. Hain's vast expertise and personal experience and shares it freely. Dr. Hain has been selected to be included in the Best Doctors in America on numerous occasions, most recently in 2018 by US News and World Report, and is also featured yearly in best doctors in Chicago by Chicago Magazine.
Christopher Zalewski, PhD – National Institutes of Health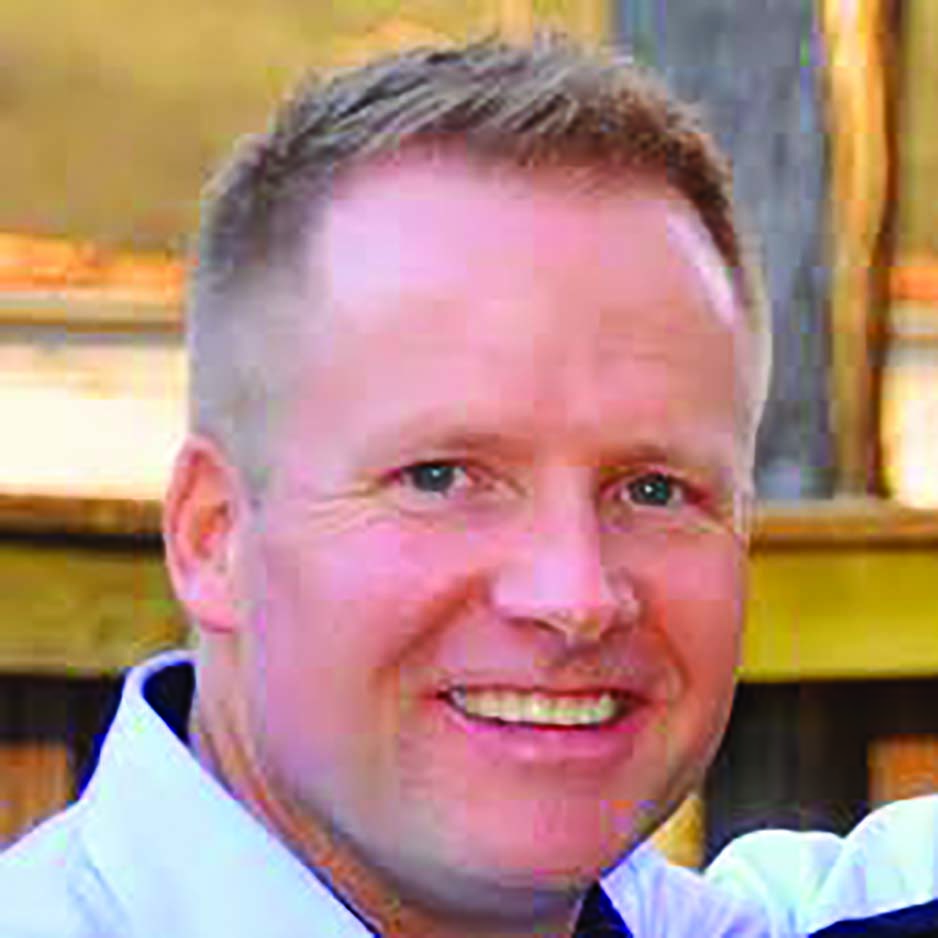 Dr. Zalewski received his undergraduate degree from The Pennsylvania State University, his Masters in Audiology from The University of Maryland, and his PhD in Audiology from Gallaudet University. Dr. Zalewski has served as a clinical research audiologist with the National Institutes on Deafness and Other Communication Disorders (NIDCD) at the National Institutes of Health (NIH) since 2002. His primary focus is the investigation of the auditory and vestibular phenotype of rare diseases. Dr. Zalewski has also maintained a regular appointment as an adjunct faculty member at the University of Maryland since 2000. His primary interest is in vestibular physiology and balance disorders with an emphasis on rotational testing, otolith assessment and the genetics of rare diseases. In addition, Dr. Zalewski also has a personal interest in the historical perspectives of medicine and, in particular, vestibular science.
Susan Herdman, PT, PhD, FAPTA – Emory University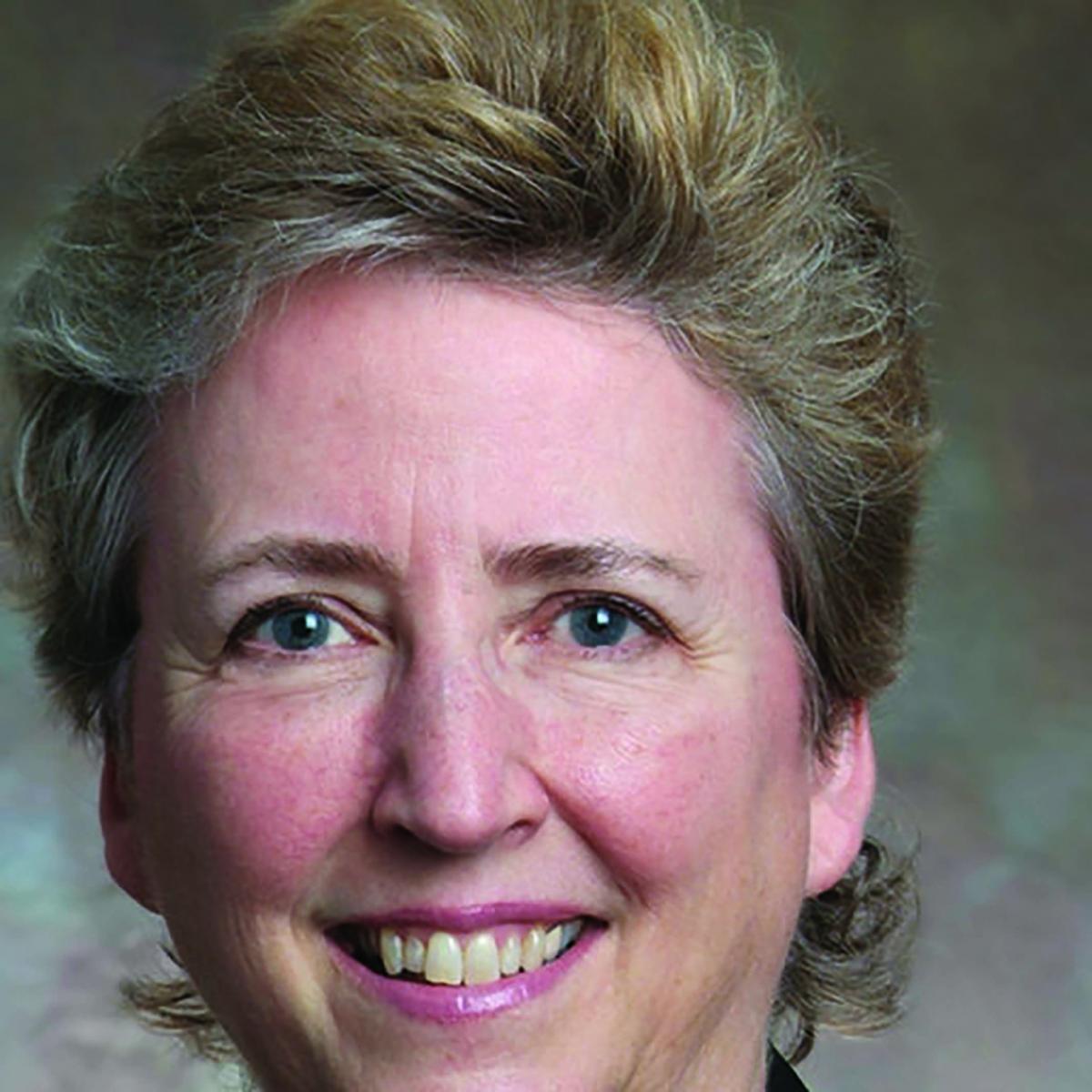 Dr. Herdman is Professor Emeritus at Emory University, founder of Vestibular Rehabilitation: A Competency Based Course, which has become the gold standard in training healthcare professionals in vestibular rehabilitation therapy, and co-author of Vestibular Rehabilitation, the definitive textbook on the management of vestibular diseases and disorders, now in its 4th edition. Dr. Herdman's research interests include determining predictors for successful rehabilitation of people with vestibular loss and examining the development of the mechanisms involved in the recovery of gaze stability. She is recognized as one of the world's leading authorities in vestibular rehabilitation, and a pioneer in training a new generation of vestibular rehabilitation therapists.