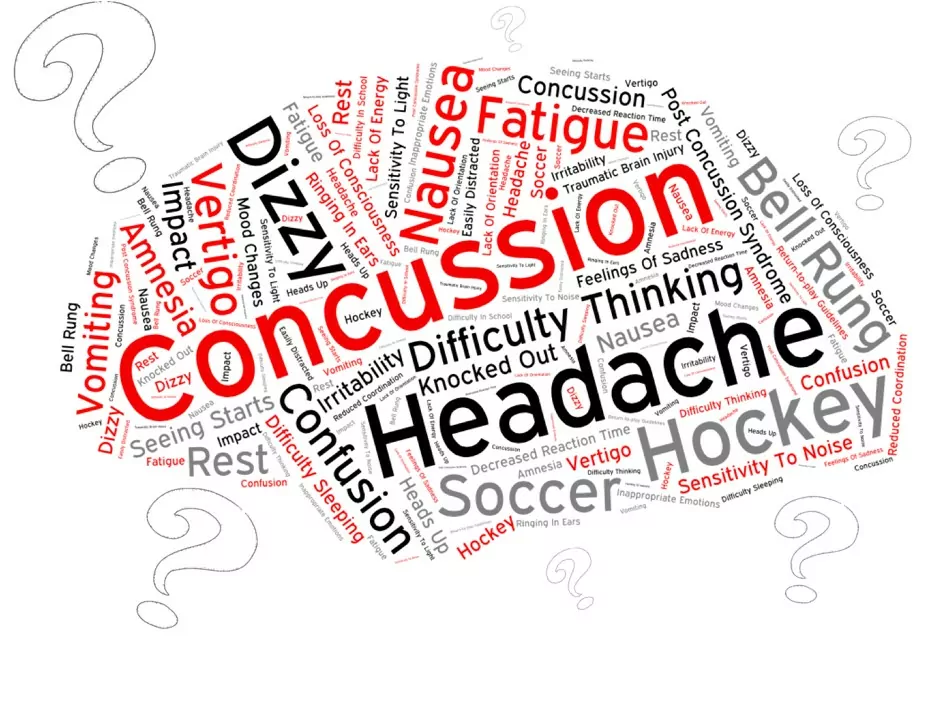 Concussions can cause trauma that results in vestibular dysfunction. VeDA is offering a free webinar on this topic.
Concussions & Dizziness – Is there a connection?
This is the topic of our October 15th webinar, which we have customized for parents, teachers, and sports therapists who are concerned about concussions resulting from youth sports, as well as adult vestibular patients who have suffered a concussion.
A concussion is a mild traumatic brain injury (mTBI). Most concussions occur without loss of consciousness, so many people who have suffered a concussion may not realize the extent of their injury.
Trauma to the head can cause vestibular dysfunction, such as:
Dizziness
Vertigo
Blurred vision
Imbalance
Fatigue
Falls
Other symptoms of a concussion include problems with:
Thinking (e.g. difficulty concentrating, memory)
Physical symptoms (e.g. headache, dizziness)
Emotional challenges (e.g. irritability, saddness)
Sleep disturbance (e.g. more/less than usual)
What do you do if you or a loved one think you may have suffered a concussion:
Please Share!
Do you know a parent whose child plays contact sports? Are you affiliated with your local Parent/Teachers Association (PTA)? If so, please share this information with them and encourage them to sign up for this free webinar.
P.S. A recording of the webinar will be available. Check our YouTube channel.