Welcome to VeDA's 2nd Annual
Virtual Conference
Learning. Sharing. Connection.
Life Rebalanced Live is VeDA's 2nd annual virtual conference, featuring talks by premier vestibular specialists, patients sharing their stories, and opportunities to ask questions and connect with other "Vesties."
Program
Monday, February 7th  9-11am PST
What is Vestibular?
Expert Interview with Dr. Richard Clendaniel, PT, PhD
Patient Panel
Tuesday, February 8th  9-11am PST
Neurological Symptoms associated with Long-haul COVID-19
Expert Interview with P. Ashley Wackym, MD
Patient Panel
Wednesday, February 9th  9-11am PST
Vestibular Rehabilitation Therapy
Expert Interview with  Jeff Hoder, PT, DPT, NCS
Patient Panel
Thursday, February 10th  10am-12pm PST* (*note the different start time)
Vestibular Migraine
Expert Interview with Shin Beh, MD, FAAN, FAHS
Patient Panel
An Evening for a Life Rebalanced (tickets sold separately) 5-6pm PST
Friday, February 10th  9-11am PST
The Vestibular Traumatic Brain Injury  Connection
Expert Interview with Carrie Hoppes, PT, PhD
Patient Panel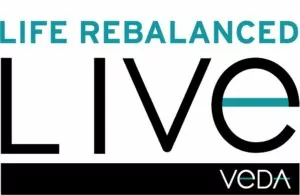 Registration is free!
You can participate in all five days of this live virtual conference at no charge, thanks to the generous support of VeDA's donors and sponsors.
What you'll get:
Access to five live presentations by premier vestibular healthcare providers.
Each presentation is followed by a panel of patients discussing their experience on that day's topic.
Ability to watch the recorded presentations for 24-hours afterwards.
Access to online chat rooms where you can ask questions of presenters and connect directly with other participants.
If you miss the live sessions you can purchase the recordings after the event.
Evening for a Life Rebalanced
Join us for a virtual fundraiser to support ongoing free programs like this annual conference. You'll enjoy entertainment, touching stories, and more!
Already Registered?
You can start using the conference homepage now. Get signed up with the conference platform, Whova to:
Check the agenda.
Post on community boards.
Contribute questions for speakers and panelists.
Your Hosts
Drs. Danielle Tate and Abbie Ross will be facilitating the "fireside chat" discussions with our healthcare experts, and vestibular patient, Laura Cala, will moderate the patient panels.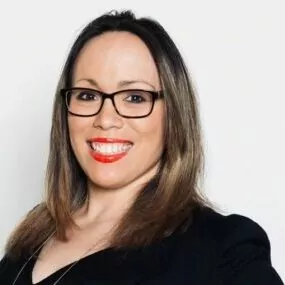 Laura Cala
Vestibular Migraine Patient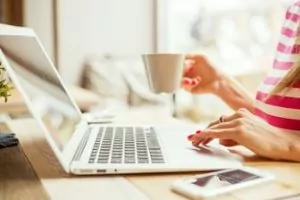 Feedback from 2020
"I am very thankful to this conference. It is such a blessing and privilege to have this information to guide me through my ordeal. You have helped me not feel so alone and "weird" because I have this invisible disease. Thank so much from the bottom of my heart to everyone who put this amazing conference together. All your hard work and caring has helped me and everyone who struggles with vestibular dysfunction."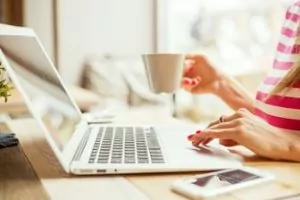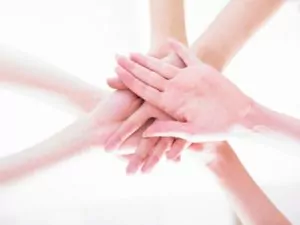 Feedback from 2020
"Thank you for this  wonderful conference! It was so informative. Now I know what my difficulties are & who my people are. It's such a great relief."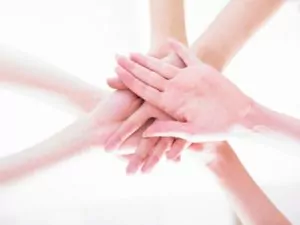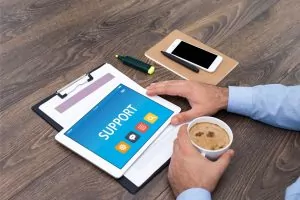 Feedback from 2020
"I LOVED this conference! I'm grateful that it was virtual and recorded so I could still watch it when my vestibular issues weren't acting up. Thank you for this wonderful resource!"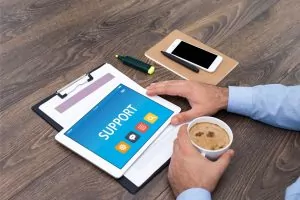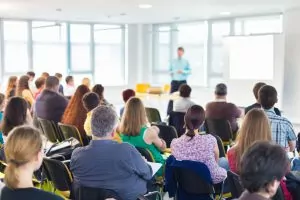 Feedback from 2020
"Thank you for making the conference available to all and making the cost for the webinars affordable. The information and the ability to connect with so many people who are struggling like I am is invaluable."