VeDA's 2nd Annual
Virtual Conference
Learning. Sharing. Connection.
Life Rebalanced Live was VeDA's 2nd annual virtual conference and featured talks by premier vestibular specialists, patients sharing their stories, and opportunities to connect with fellow "Vesties."  Even though the conference is over, you can still purchase the recording and transcripts by clicking the orange button below the program.
Program
What is Vestibular?
Expert Interview with Dr. Richard Clendaniel, PT, PhD
Patient Panel
Neurological Symptoms associated with Long-haul COVID-19
Expert Interview with P. Ashley Wackym, MD
Patient Panel
Vestibular Rehabilitation Therapy
Expert Interview with Jeff Hoder, PT, DPT, NCS
Patient Panel
Vestibular Migraine
Expert Interview with Shin Beh, MD, FAAN, FAHS
Patient Panel
The Vestibular Traumatic Brain Injury Connection
Expert Interview with Carrie Hoppes, PT, PhD
Patient Panel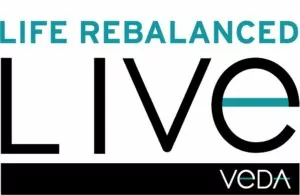 Hosts
Drs. Danielle Tate and Abbie Ross facilitated the "fireside chat" discussions with our healthcare experts, and vestibular patient, Laura Cala, moderated the patient panels.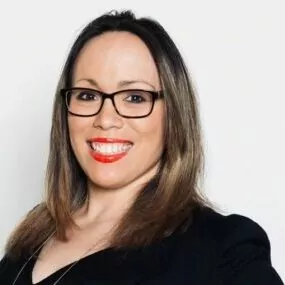 Laura Cala
Vestibular Migraine Patient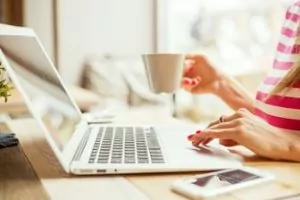 Feedback from 2020
"I am very thankful to this conference. It is such a blessing and privilege to have this information to guide me through my ordeal. You have helped me not feel so alone and "weird" because I have this invisible disease. Thank so much from the bottom of my heart to everyone who put this amazing conference together. All your hard work and caring has helped me and everyone who struggles with vestibular dysfunction."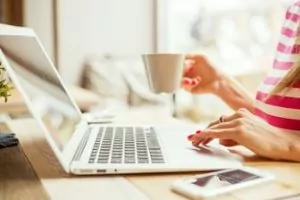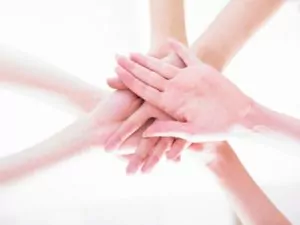 Feedback from 2020
"Thank you for this  wonderful conference! It was so informative. Now I know what my difficulties are & who my people are. It's such a great relief."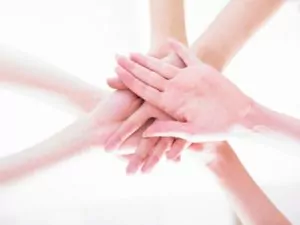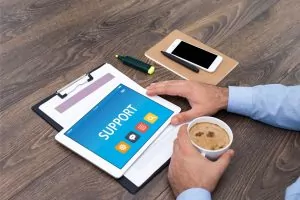 Feedback from 2020
"I LOVED this conference! I'm grateful that it was virtual and recorded so I could still watch it when my vestibular issues weren't acting up. Thank you for this wonderful resource!"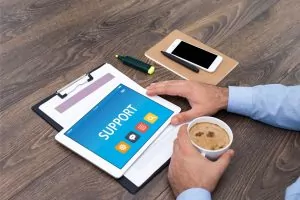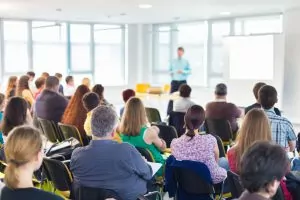 Feedback from 2020
"Thank you for making the conference available to all and making the cost for the webinars affordable. The information and the ability to connect with so many people who are struggling like I am is invaluable."