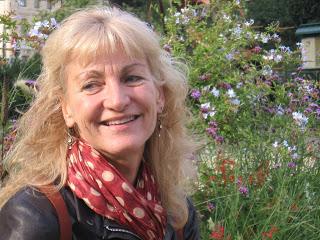 On The Level is VeDA's quarterly newsletter publication, featuring personal stories, research updates, tips and tools on how to cope with a vestibular disorder, news and updates, and more.
IN THIS ISSUE:
On the Other Side of Vertigo


A Workplace Dilemna: What to Disclose to your Employer

Do you Qualify for Disability?

How to Apply for Disability Insurance

Tips on Applying for Disaibility for a Vestibular Condition

Research: Diagnostic Criteria for Vestibular Migraine

AHRF Symposium on Dizziness & Balance Disorders

VeDA Online Poll Results: Has your vestibular disorder impacted your job?
If you would like to receive VeDA's quarterly newsletter On the Level mailed or e-mailed to you as soon as it is published, visit our membership page to find out more about becoming a member of VeDA.