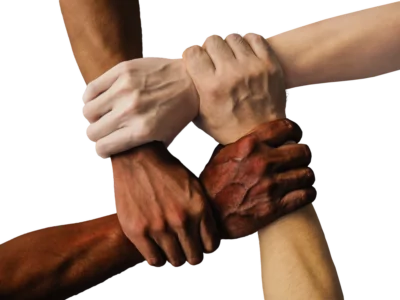 Are Support Groups Useful?
VeDA Ambassador Erik Vanstrum has designed a support groups survey to gather information and help spread the word about how important finding a support system is for vestibular patients
Six months ago, Erik suddenly woke up barely able to walk due to dizziness. Eventually diagnosed with Ramsay Hunt Syndrome, he is fortunate to be almost back to normal. This experience opened Erik's eyes to the difficulties of living with vestibular illness and associated symptoms, like hearing loss.
After experiencing firsthand how difficult living with vestibular illness can be, Erik was excited to use his unique position as a fourth-year medical student towards improving treatment and care for those with vestibular disorders. One of the first things he'd like to do is communicate to providers just how valuable support groups can be for patients. So, he's designed a survey about vestibular support groups.
Please consider taking Erik's anonymous survey (< 10 mins).  If you are a member of a support group, whether it meets in person, over zoom, or in an online chat like Facebook, share your experience.  If you are not in a support group, please share a little with us about why not and/or what might encourage you to seek one out.  You could also share this link by email with others who are active in the vestibular support community.
Erik is grateful to have been a patient while learning how to be a caregiver; read his story.
Update
You can read Eric's paper about the benefits of online support groups for people with vestibular dysfunction, published in the journal, Laryngoscope.