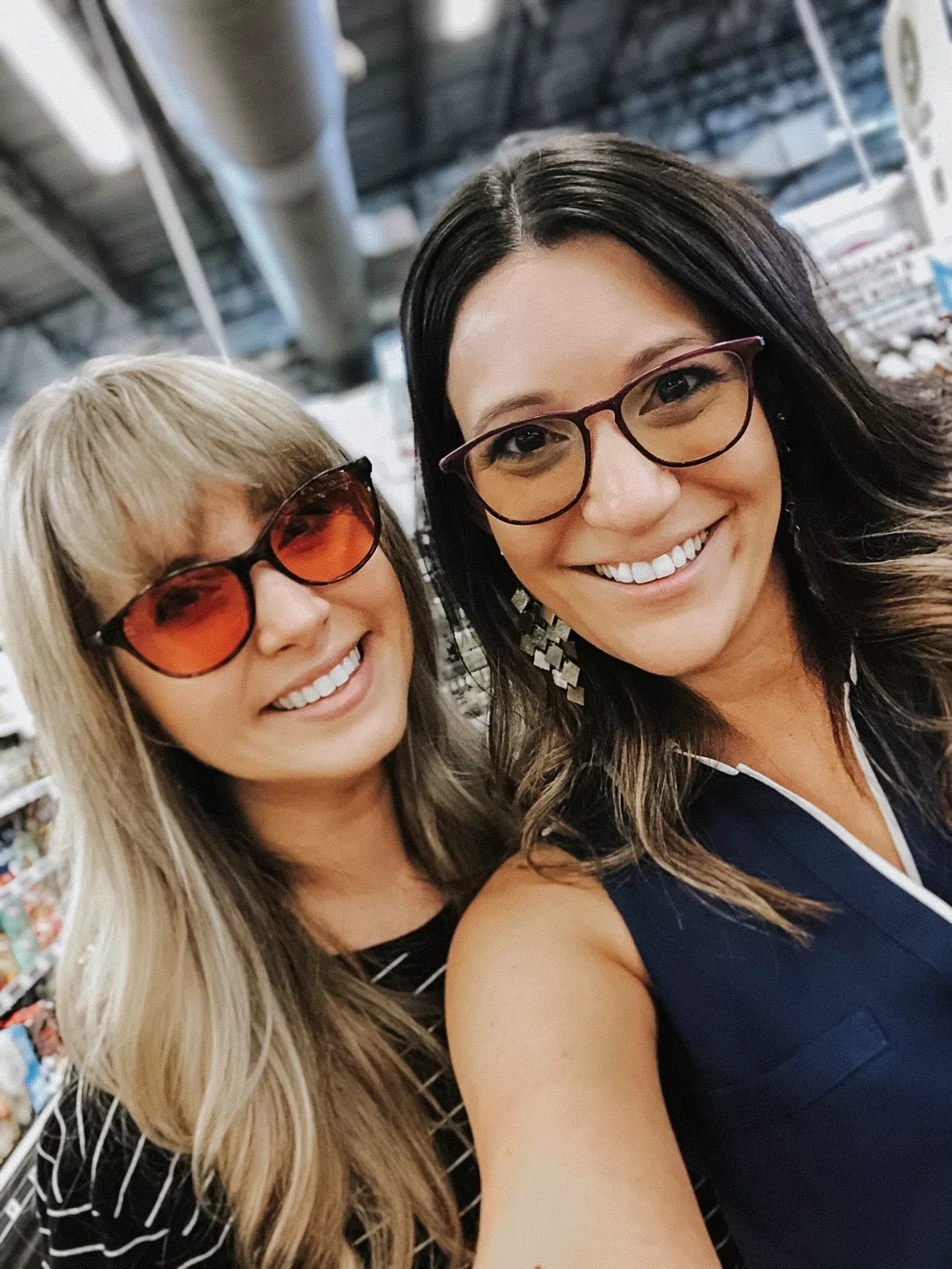 FINDING TREATMENT AND SUPPORT FOR COPING WITH VESTIBULAR MIGRAINE
Vestibular migraine patients, Kayla McCain and Alicia Wolf, share their tips for coping with vestibular migraine.
When an individual is first diagnosed with vestibular migraine it can be difficult to cope. It's easy to feel frustrated, anxious and even sad that your life has forever changed. Here are some tips and tools that have helped us learn how to cope and accept our "new normal."
Educate yourself on your illness so you know what information to trust
Find the right doctor who will support you
Trial & find the right medication
Vestibular therapy
Online and in-person support groups
Counseling and cognitive behavior therapy
Create a support group with your spouse, friends and/or family
Websites & dependable resources focused on migraine
Exercise
Yoga
Dance classes
Walking
Running
Cycling
Tai Chi
Self-Care
Meditation
Massage therapy
Bubble baths
Acupuncture
Getting enough sleep
Cultivating a spiritual practice
Mindfulness and positive affirmations
Get out of the house and hang out with friends
Diet and Supplements
Heal Your Headache Diet
Keto Diet
Eat real, whole foods
Magnesium and riboflavin
Be consistent
Learn Your Triggers and Manage Them
Manage your stress
Take medications prescribed by your physician
Essential oils: lavender, eucalyptus, peppermint
Drink tea for nausea: chamomile or ginger
Limit screen time i.e. computers, tablets, cell phones
Reduce visual and auditory stimulation
Find a dark and quiet room when having an attack
Maintain a strict sleep schedule
Acceptance
Be open to all types of treatments
Never stop advocating for yourself
Focus on something else that motivates you
Avoid negative influences
*This information is not intended as medical advice. Please read VeDA's disclaimer.