Join VeDA as we prepare for the future
According to writer Clark Crouch, strategic planning is a process by which we can envision the future and develop the necessary procedures and operations to influence and achieve that future.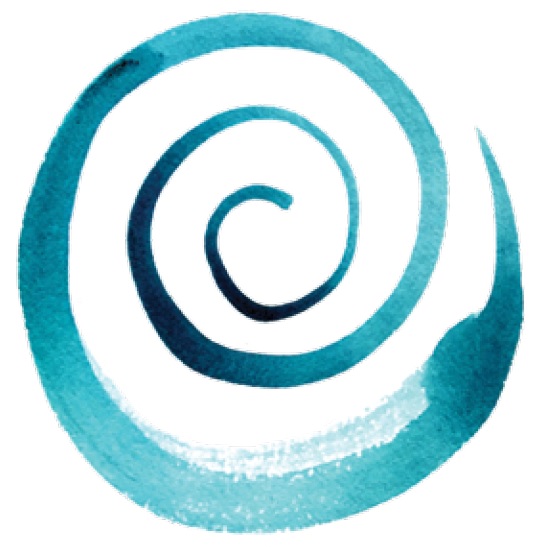 At VeDA, we take our future seriously, because we know that you – the vestibular community – are counting on us to be your voice in advocating for people with inner ear balance disorders.
That's why our board of directors has made it a priority to take a look in the mirror and evaluate our strengths and weaknesses, to examine our external landscape – who are our potential partners, and what threats might we face – and to thoughtfully consider what programs we can develop that will best serve the needs of the vestibular community.
Two important factors recently caused VeDA to re-examine our strategy. The new information on vestibular demographics has revealed the magnitude of vestibular problems and increased VeDA's motivation to meet this significant need. Further, while VeDA's membership remains small there is ample evidence of untapped potential for increased interest and involvement. We face a choice: Remain a small organization with a limited view of our role providing information for vestibular patients and practitioners or step up to the larger challenge of drawing attention to the magnitude of the problem and advocating for potential solutions. We choose to step up.
If you don't know where you are going, you will wind up somewhere else. -Yogi Bera
As VeDA has evaluated our strengths and the urgent needs of the vestibular community, we decided that the best way to accomplish our mission is to commit to a unifying purpose that would make a significant difference in the lives of people suffering with vestibular disorders: To reduce diagnosis times and pre-diagnosis doctor visits for vestibular patients while improving treatment effectiveness.
This unifying purpose demands a shift and expansion in focus for VeDA. VeDA recognizes a need to shift our focus from static information on vestibular disorders to a dynamic interactive vestibular community that captures the energy and enthusiasm of our patient and medical members, and to engage and grow our members as activists for our common cause.
While there are other organizations providing medical information on the Web, there are no other organizations advocating for the urgent needs of vestibular patients. VeDA sees a specific niche where we have expertise and can add significant value – information and advocacy focused on the vestibular patient experience. The major factors in this patient experience are the lengthy diagnosis times and current lack of consensus on effective medical treatment. VeDA will partner with others to develop the necessary baseline information and advocate on these and other critical issues. VeDA seeks to expand our program focus to advocate for reduced diagnosis times and doctor visits and increased treatment effectiveness alongside our strategic partners.
VeDA enters this new phase with great excitement at the potential to serve our members and achieve our mission.