Vestibular disorders affect children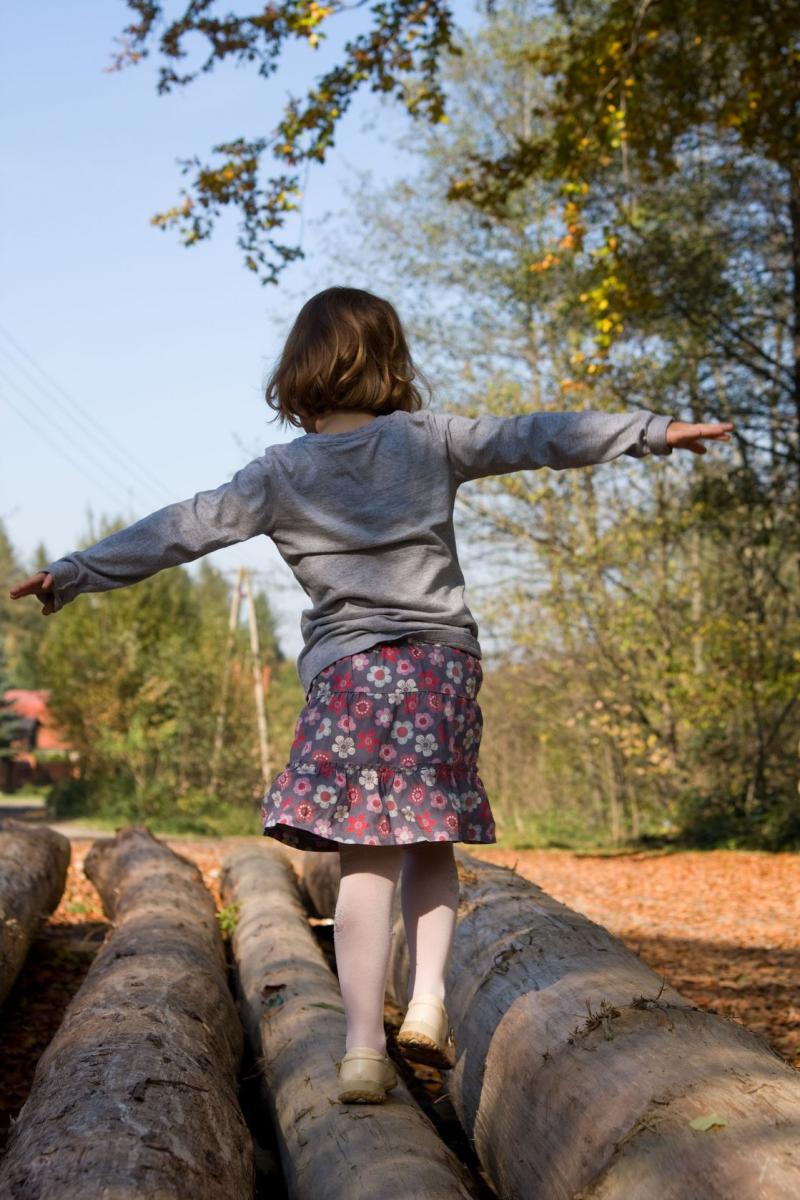 When the vestibular system in children is disrupted it results in symptoms of vertigo or dizziness, oscillopsia or gaze instability, and delayed development or diminished balance and other motor abilities. Children who present with these symptoms should have screening of vestibular system function by a vestibular healthcare professional.
This three part series provides a brief review of the diagnoses known to affect vestibular function in children. We discuss common symptoms and diagnostic tests to quantify the extent of the child's impairment. We also discuss evidence-based treatments known to improve vestibular impairments.