VeDA Celebrates 2014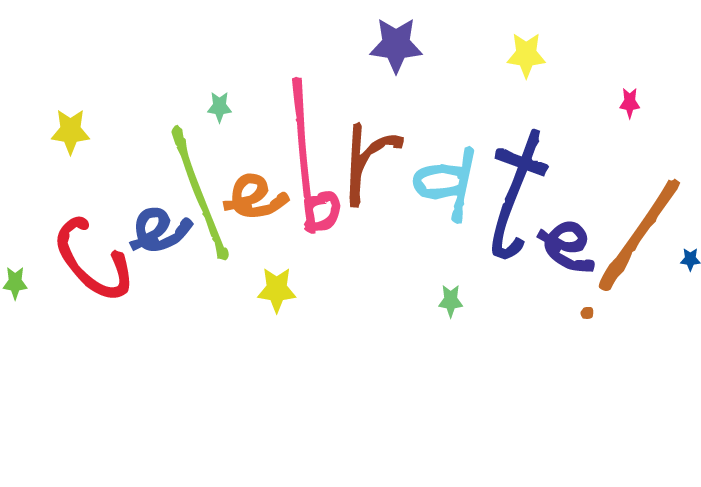 Thanks to all our donors, members and volunteers, VeDA made major strides in 2014 toward our goal of defeating dizziness! Here are some of the highlights:
Launched our new and improved Member Forum

Updated 10 of our short, informational publications about vestibular disorders and their coping strategies

Published 5 new publications on topics such as Pharmacotherapy, Neurotoxicity, Bilateral Vestibular Hypofunction, Persistent Postural Perceptual Dizziness, and chiropractic treatment for vestibular disorders

Launched a patient registry for vestibular disorders
Published our first infographic, "Feeling Dizzy"
Created a Power Point presentation to help spread awareness
Launched the VeDA Ambassador program
Awarded the Champion of Vestibular Medicine award to three deserving candidates
Added a page to our website dedicated to military soldiers and veterans
Created an Advocacy Plan to reduce diagnosis times for vestibular patients
Posted 4 videos to our YouTube channel
Reached over 1 million people through Facebook, where the number of people who "liked" our page grew by 42%
Had our most successful Balance Awareness Week ever, where we raised over $63,000 thanks to the 45 people who creating personal campaign pages and our corporate sponsors

Engaged more members and donors than ever before!
Thanks for your support!