Latest News
Find Help
VEDA Resource Library
Visit VEDA's Resource Library to get more information about your vestibular disorder and download one of VEDA's many short publications.
Find a Vestibular Specialist
Getting an accurate diagnosis is the first step toward recovery!

Use VEDA's free provider directory to search for a vestibular health care professional near you.
Note: You can select more than one provider specialty.
Provider specialty definitions
Patient Spotlight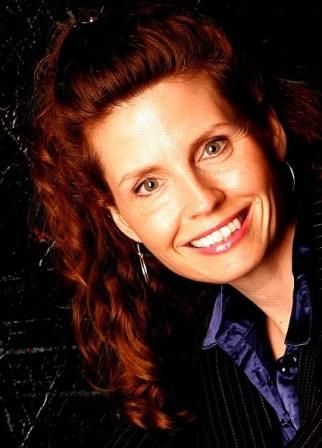 Do you suffer from dizziness? You're not alone! In VEDA's "Patient Spotlight" vestibular patients like Melissa Jo Elliott tell their stories in their own words.
Patient Registry
Help VEDA collect data on the vestibular patient experience.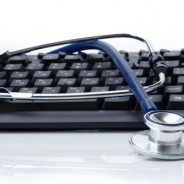 Together we can advocate for actions that reduce the time it takes to diagnose a vestibular disorder.
Join our Community of Support!

You may be receiving an invitation to join VEDA's new membership program, A Community of Support. Stay tuned for new and exciting information.