You can make a difference
Participate in Research
One way to help future generations of vestibular patients is to participate in research aimed at reducing diagnosis times and improving treatment outcomes. You can find clinical trials that are recruiting participants on VeDA's website, or visit the U.S. National Institutes of Health website and use "Search for Studies" to find an applicable study.
Join VeDA's Patient Registry
VeDA reports on the vestibular patient experience by collecting data through a patient registry. You can help by sharing information about your medical history. Learn more…
Join VeDA's Community of Support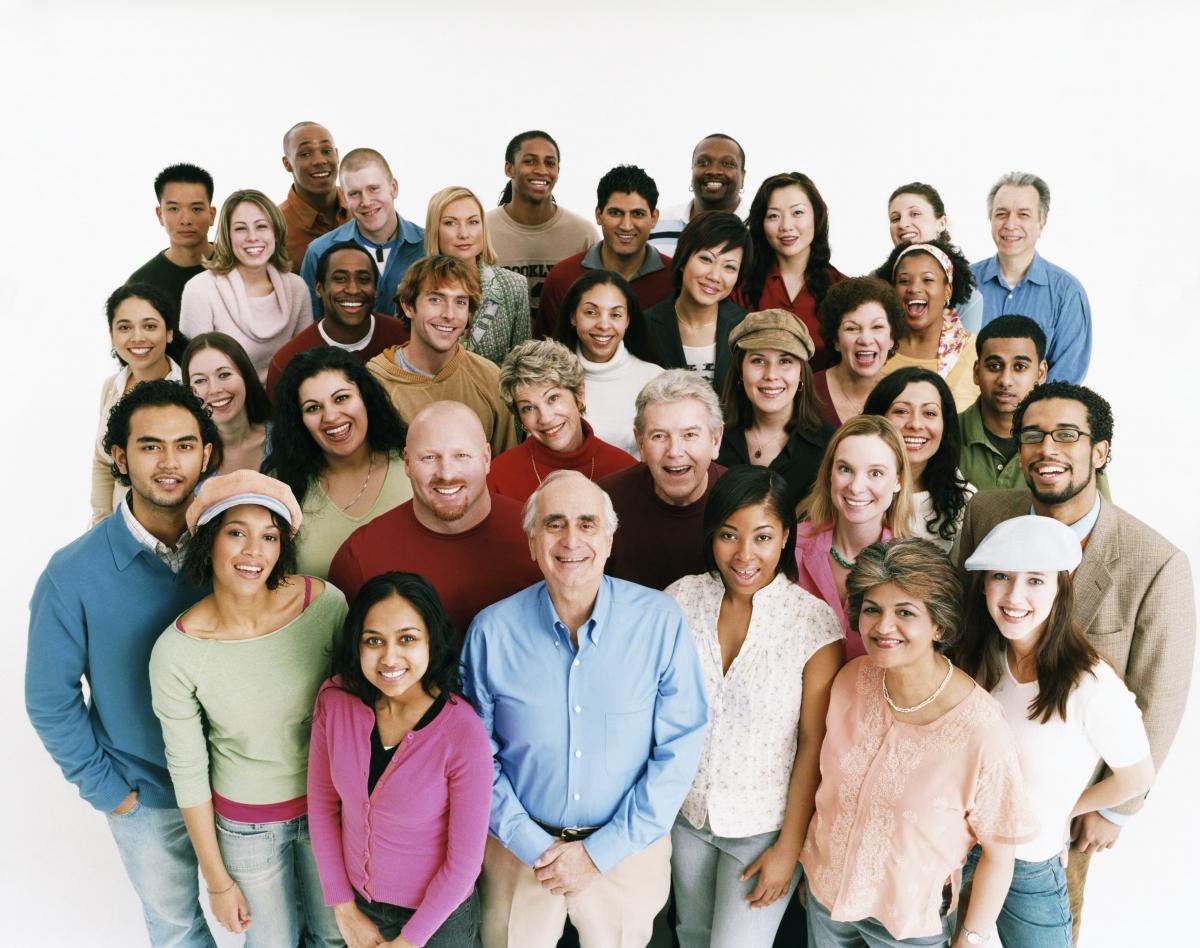 If VeDA has helped you in some way, please consider making a donation to ensure the continuation of our patient education. support, and advocacy program. Your gift helps millions of vestibular patients learn about their condition, find qualified healthcare providers to diagnose and treat them, and discover a community of support so they don't feel alone and misunderstood.