Educational Handouts for your Patients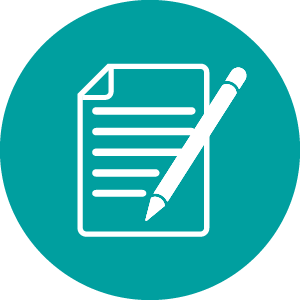 VeDA has published over 60 educational articles on vestibular disorders, with topics ranging from the Human Balance System, Vestibular Rehabilitation, Balance and Aging, and BPPV. These handouts are available to your patients free on our website. Professional members can request electronic copies of VeDA's short educational handouts co-branded with their clinic's contact information – refer to the Member Toolbox in the Forum or email a customer support specialist for more information. You can also order our most popular titles as hard copies in bulk by filling out an order form and returning it to VeDA.
Patient Forms and Patient Logs are also available for download.
Brochures
VeDA's brochures provide an overview of vestibular disorders. The brochure is available in two formats: tri-fold (PDF) and flat (PDF).
Request printed copies for FREE at vestibular.org/brochures.